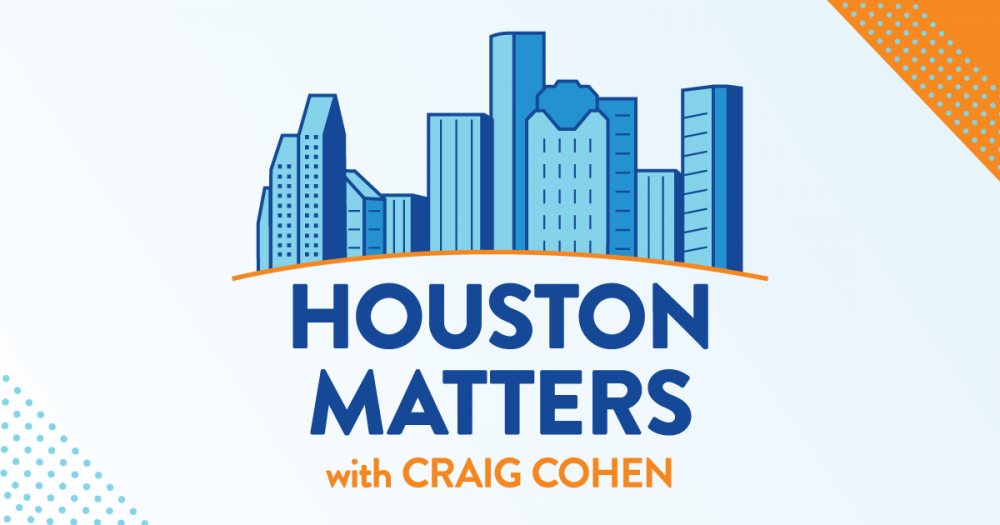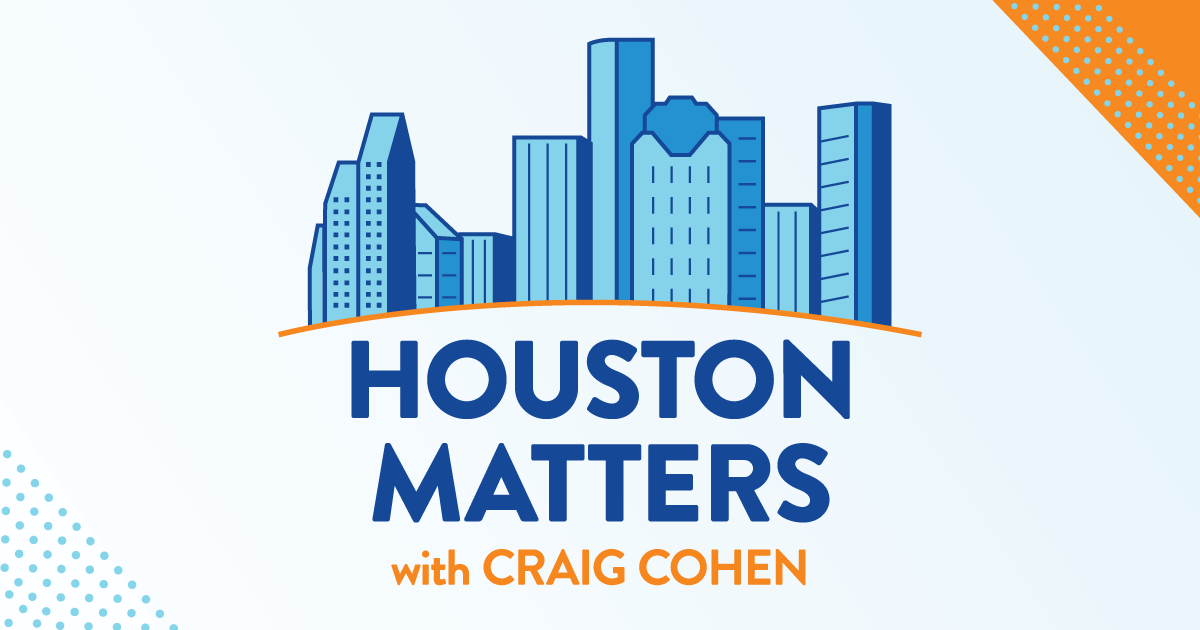 On Friday's show: CHI St. Luke's is breaking ties with two major health insurers. We examine what that means for Houstonians.
Also this hour: It's been a particularly bad week in the energy sector as ExxonMobil CEO Darren Woods told employees layoffs are inevitable.
Then, we break down The Good, The Bad, and The Ugly of the week's news.
And Houston writer Bryan Washington writes unapologetically about Houston in his debut novel Memorial.