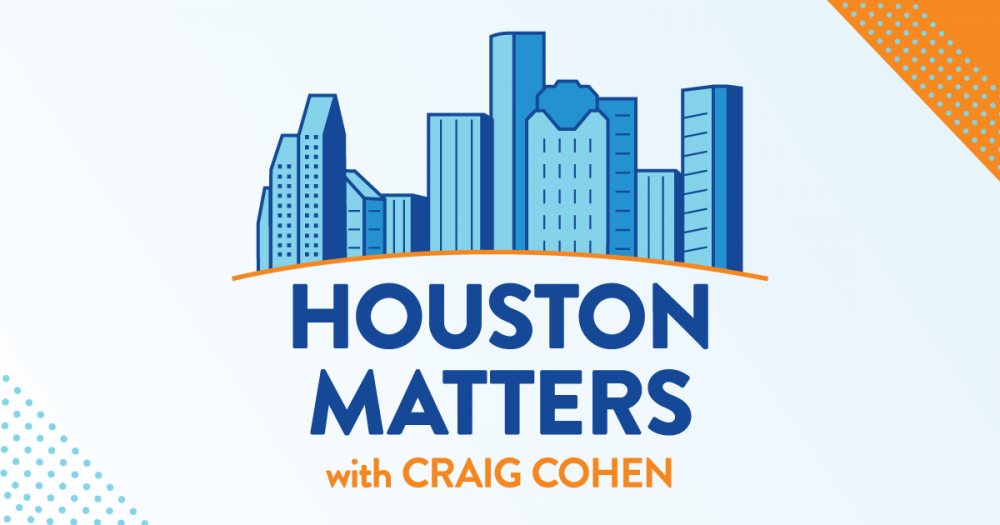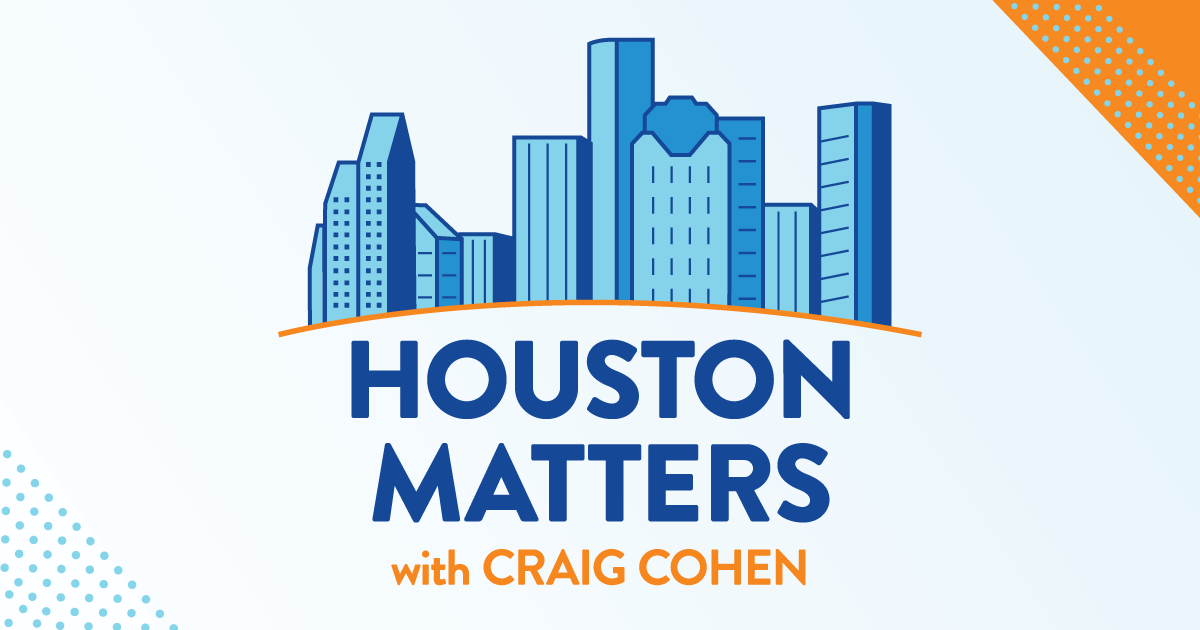 On Wednesday's Houston Matters: The Houston Federation of Teachers weighs in on recent HISD school closures due to COVID-19 cases.
Also this hour: We discuss recent news in our weekly political roundup.
Then, we learn how first responders are dealing with their stressful jobs during the pandemic.
And we talk with the directors of Houston Grand Opera's first show of its all-digital season, which is about a centuries-old Flemish competition involving birdcalls.