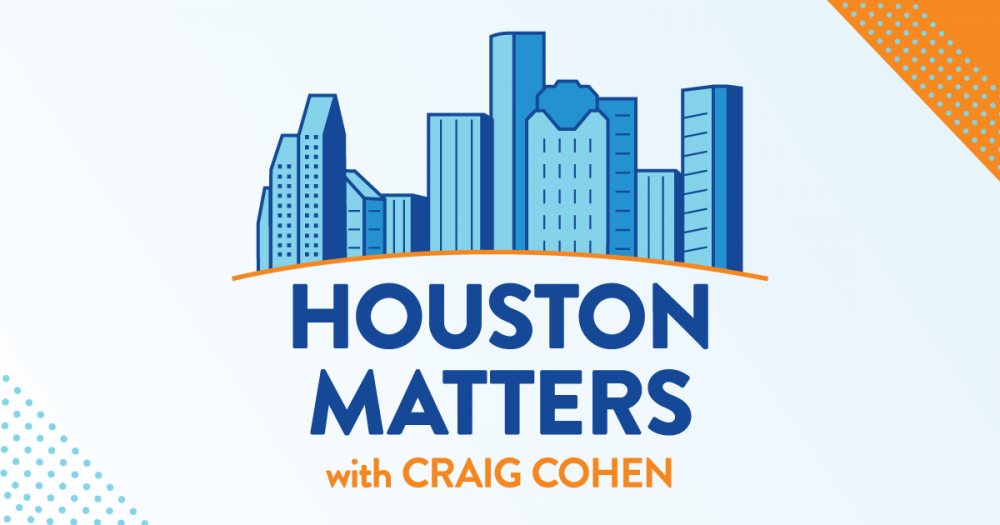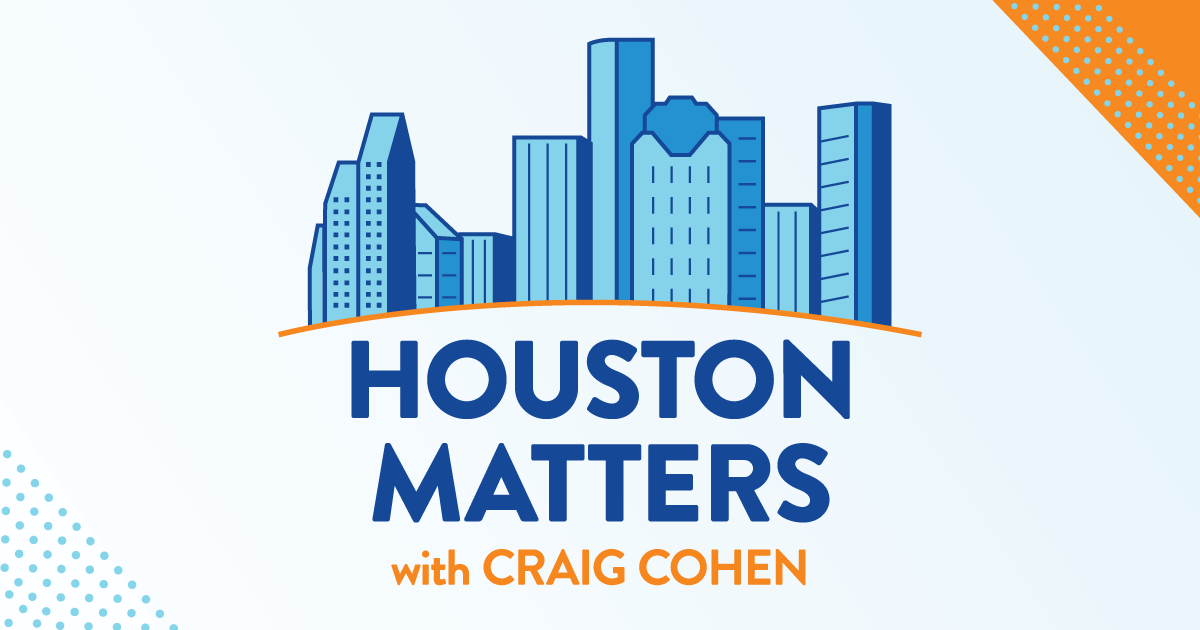 On Tuesday's Houston Matters: Texas typically ranks low in voter participation, but just a week into early voting, Texans are casting their ballots in record numbers. How might that affect the rest of the election?
Also this hour: Energy expert Daniel Yergin discusses how energy policy has come up in the presidential campaign with News 88.7's Kyra Buckley. Yergin's latest book is The New Map: Energy, Climate, and the Clash of Nations.
Then, with a tumultuous presidential election dominating the on-air and digital universe, the Houston Film Critics' Society takes a look at the history of how U.S. presidents have been depicted in the movies with POTUS Fest: Cinema in Chief. Houston-based film critic Joe Leydon gives us an idea of what to expect from this virtual film fest.
And we discuss how the pandemic has affected the movie theater industry.