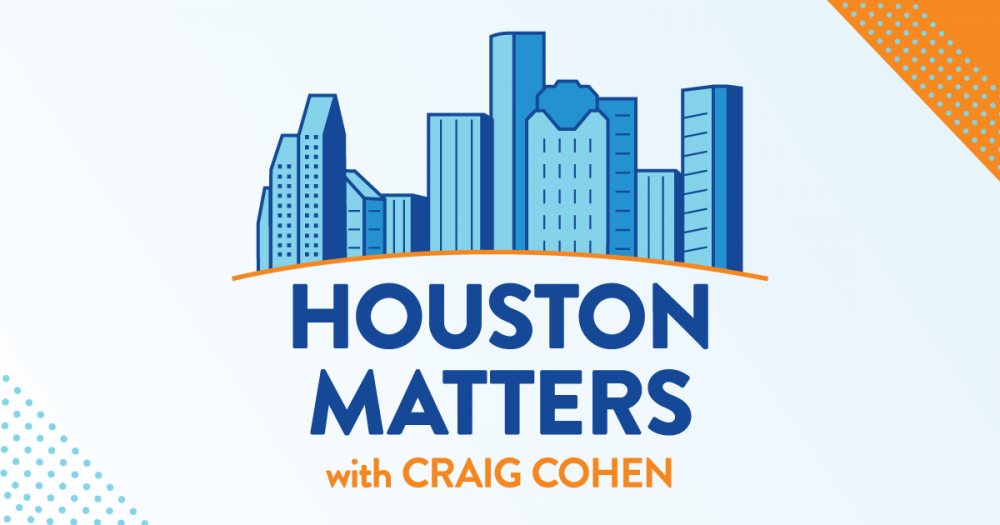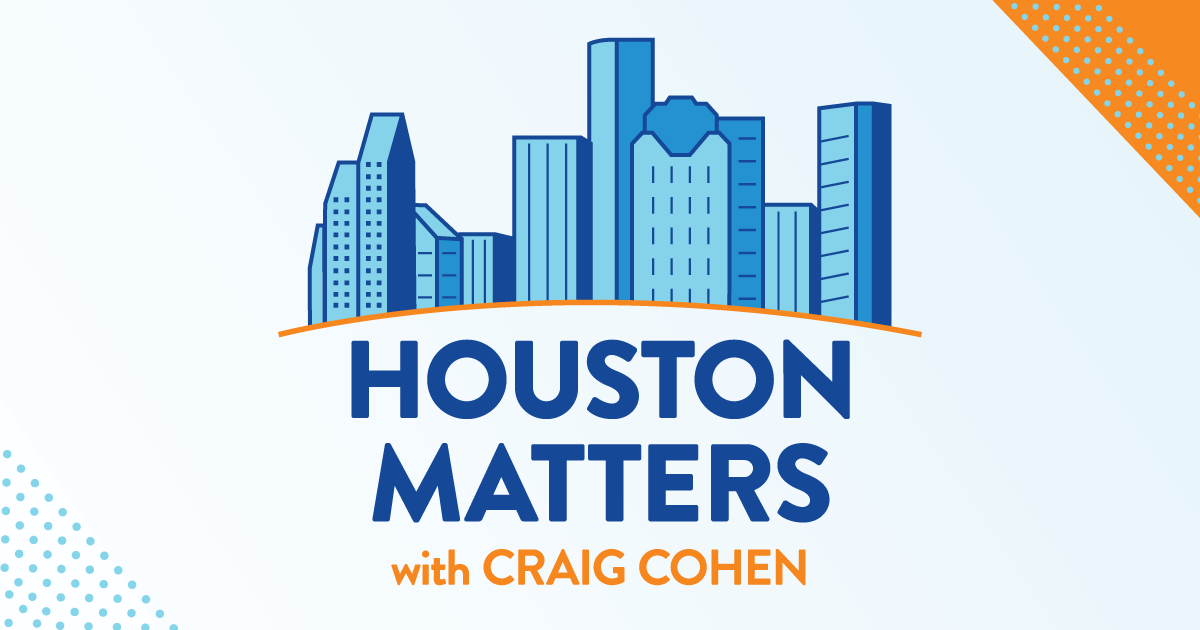 On Monday's Houston Matters: HISD students return to in-person classes. And we get an update on COVID-19.
Also this hour: How much information does a government owe its citizens? We elect many of our leaders, but is there a reasonable limit to the amount of knowledge we should have about those leaders — like their state of health, for instance?
Then, local activist Eesha Pandit talks about how women have used their voices in politics throughout our nation's history.
And we get an update on Houston sports.