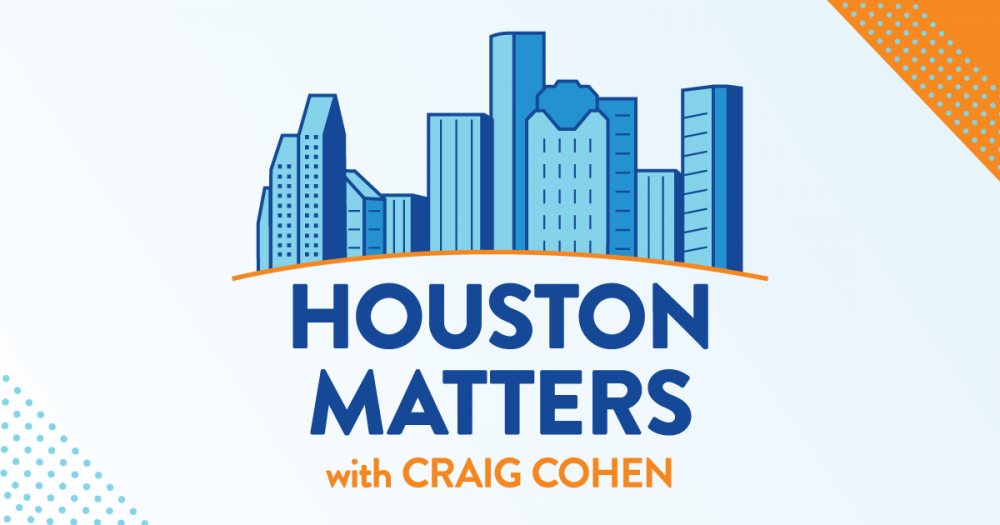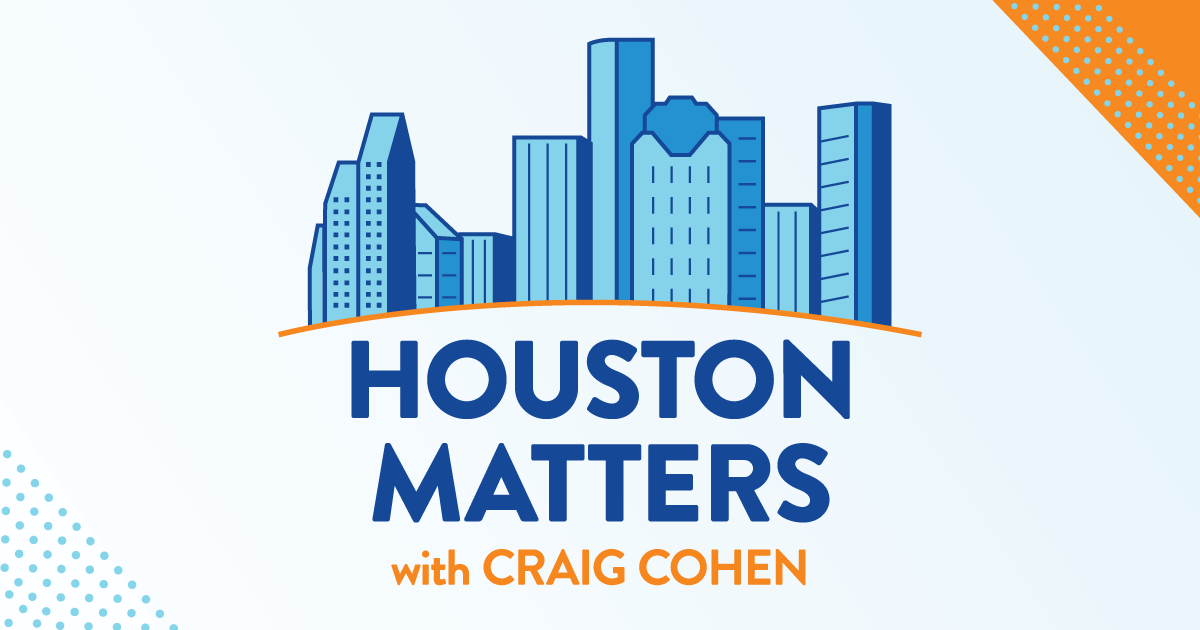 On Thursday's Houston Matters: Record numbers turned out for the first day of early voting in Harris County. We discuss that and some legal battles and glitches affecting voting across Greater Houston.
Also this hour: We discuss the latest news in our weekly political roundup.
And we offer you a chance to vent by sharing your Houston pet peeves.