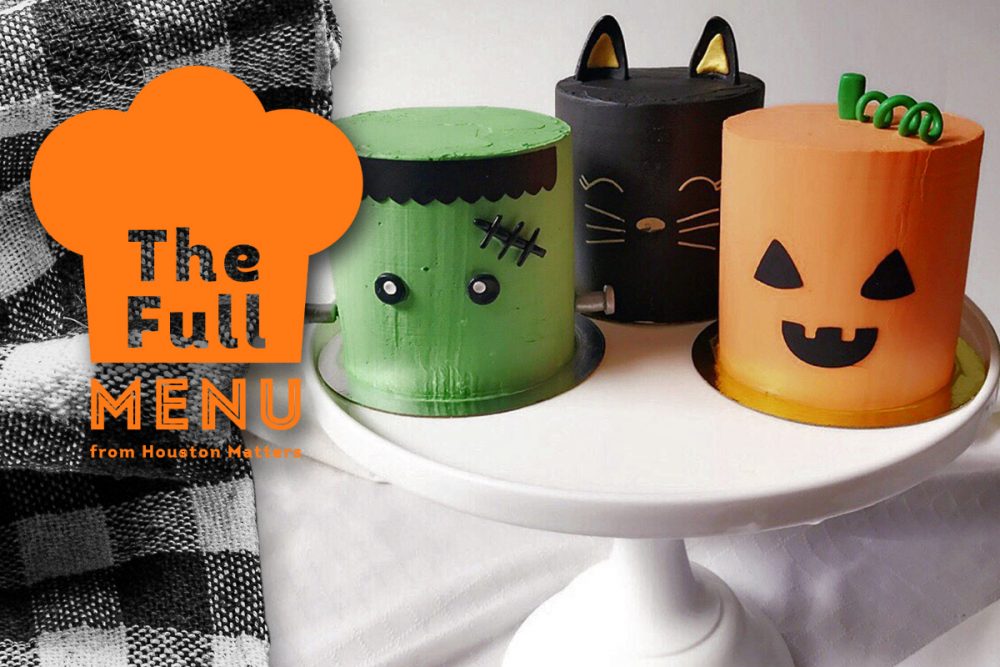 Had enough tricks this year, and craving some treats? We're right there with 'ya.
That's why we've asked our gaggle of foodies to share some of their favorite local options for cookies, cakes, ice cream and other sweet indulgences in this month's installment of The Full Menu.
In the audio above, we hear from Eric Sandler of CultureMap Houston, Felice Sloan of the Swanky Maven lifestyle blog, and David Leftwich of Houston Food Finder.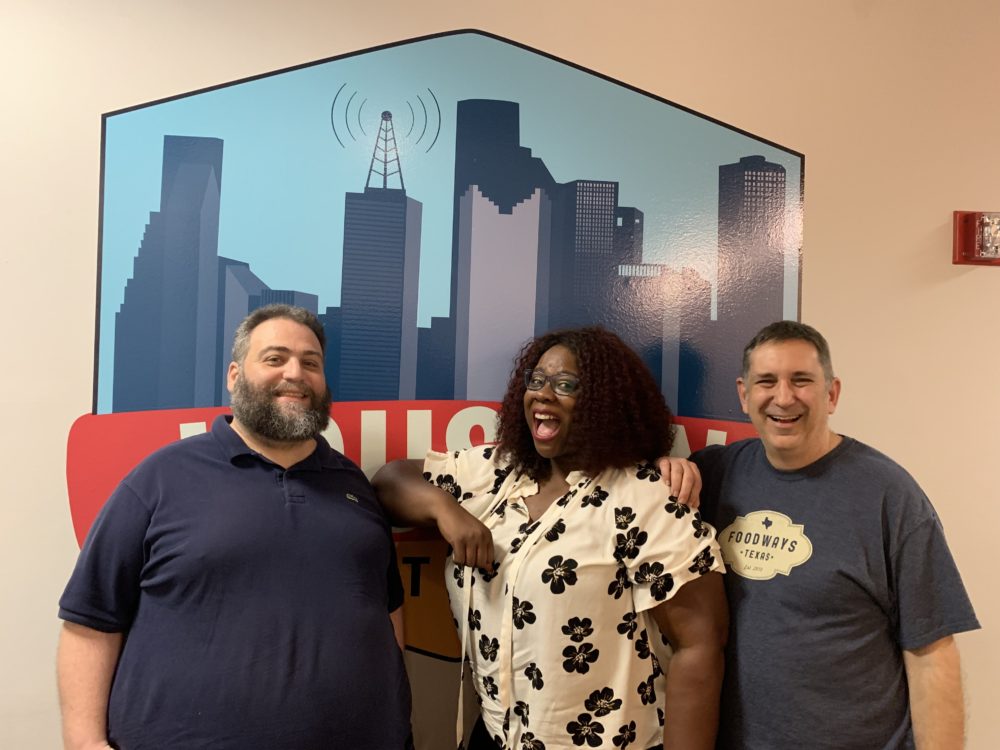 Restaurants Mentioned In This Edition:
Fluff Bake Bar (currently closed)
Christina Au (Instagram)
The Bake Happening (Instagram)
Wink Bakehouse (Instagram)
Maison Burdisso
Little Kitchen HTX
Honeychild's Sweet Creams
Fat Cat Creamery
Dolce Neve
Cloud 10 Creamery
Jeni's Splendid Ice Creams
Bae
Common Bond
Michael's Cookie Jar
Hank's Ice Cream Parlor
Dessert Gallery
Three Brothers Bakery
Morningstar Coffee & Donuts
White Elm Café Bakery
Becca Cakes
Koffeteria
Crumbville, TX
Awesome Bites Co.
Sinfull Bakery
Aqua S
Beard Papa's
Rosie Cannonball
Red Dessert Dive
Paulie's