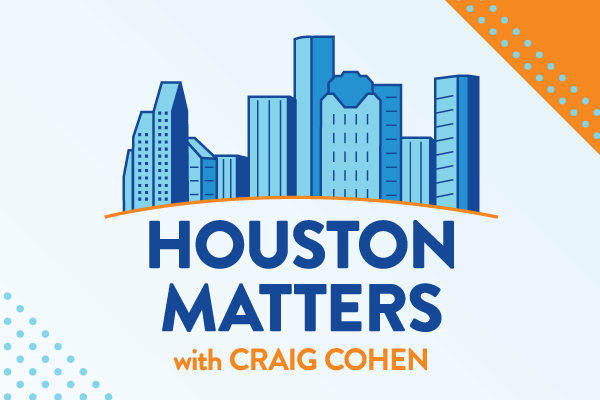 On Wednesday's Houston Matters: Dr. Umair Shah, executive director of Harris County Public Health, gives us an update on the COVID-19 situation in the region.
And we get an update on Hurricane Delta, which is expected to land on the Gulf Coast Friday evening or early Saturday.
Then our political roundup includes the latest in local, state, and national politics.
Plus Roman Mars, host of the podcast 99% Invisible, discusses his new book, The 99% Invisible City: A Field Guide to the Hidden World of Everyday Design.