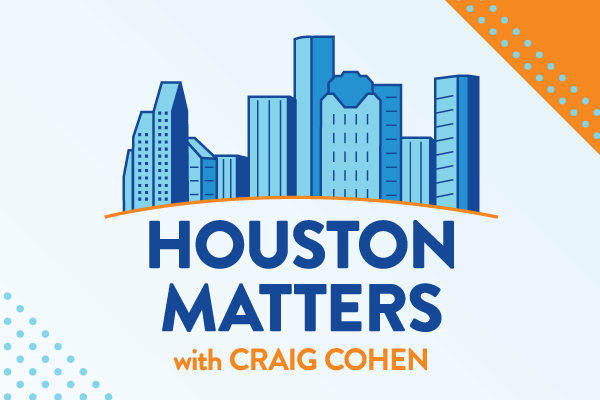 On Monday's Houston Matters: Today is the deadline for Texans to register to vote in the November election. We consider which court battles changed the nature of our election, including the 2013 strike down of the preclearance provision in the Voting Rights Act, which required federal approval for changes in election procedures in Texas and other Southern states.
Also this hour: Elective procedures that were put on hold during social distancing orders put many hospitals under financial strain. How are hospitals faring now and what will their financial future look like?
Then, we speak with reporter Keri Blakinger about the latest from Texas prisons that became COVID hotspots. Despite some early release programs to reduce overpopulation, many prisoners became stuck in limbo, unable to go home because of the virus.
And Jeff Balke updates us on sports.