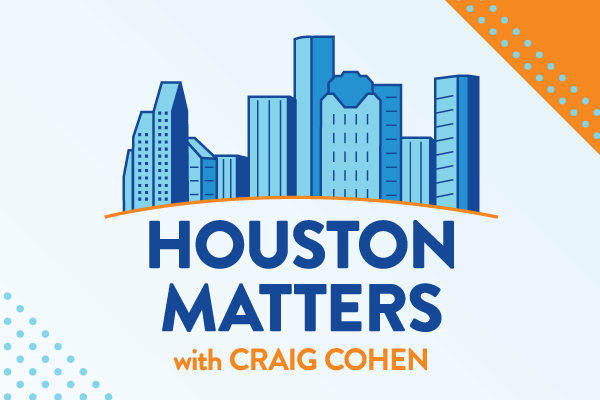 On Friday's Houston Matters: The case against chemical company Arkema has been dropped without going to a jury. News 88.7's environment reporter Katie Watkins explains why.
And Gov. Greg Abbott has ordered Texas counties to reduce the number of locations where voters can drop-off their absentee ballots to just one each. Some Democratic counties, like Harris County, had set up multiple drop-off locations in what they call an effort to maximize voter convenience.
Also this hour: Ben Francis-Fallon, author of The Rise of the Latino Vote: A History, explains how Latinos from diverse backgrounds and a range of political viewpoints became a voting bloc capable of determining a national election.
Plus, we break down The Good, The Bad, and The Ugly of the week's news.
And we learn how Houstonians dealing with mental illness will share their stories in a virtual performance called This Is My Brave, which premieres online this Sunday, Oct. 4, at 4 p.m. CT.
A previous headline incorrectly stated the outcome of the Arkema case. There was a verdict in the case of not guilty.