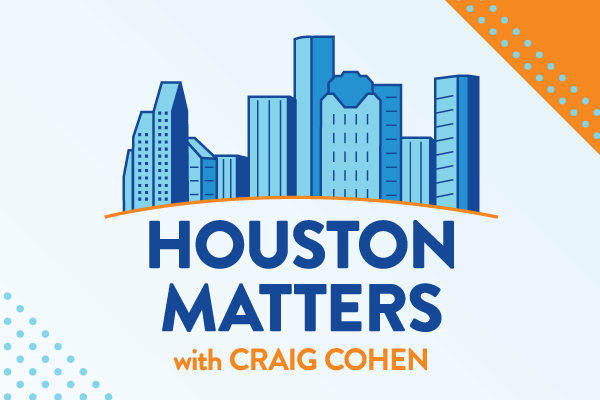 On Thursday's Houston Matters: Harris County Clerk Chris Hollins is seeking to send mail-in ballot applications to all registered voters. The state argues that violates the Texas Election Code. News 88.7's Andrew Schneider has the latest.
Also this hour: A new worldwide network of scientists is dedicating itself to catching viruses before they make the jump from animals to humans, and it includes two researchers at the University of Texas Medical Branch at Galveston.
Then, a representative from Workforce Solutions answers your questions about looking for a job in Houston right now.
And we learn about the population of alligator snapping turtles living in Buffalo Bayou near downtown.