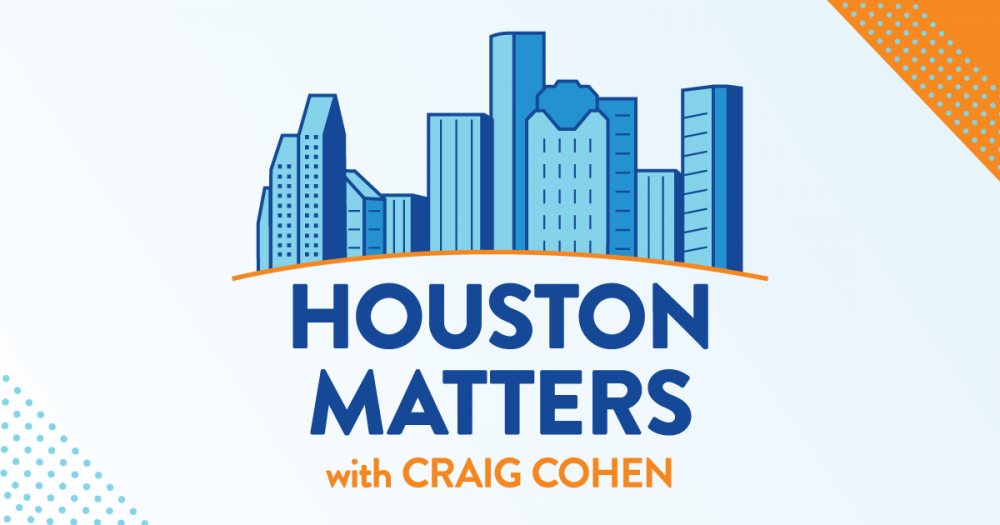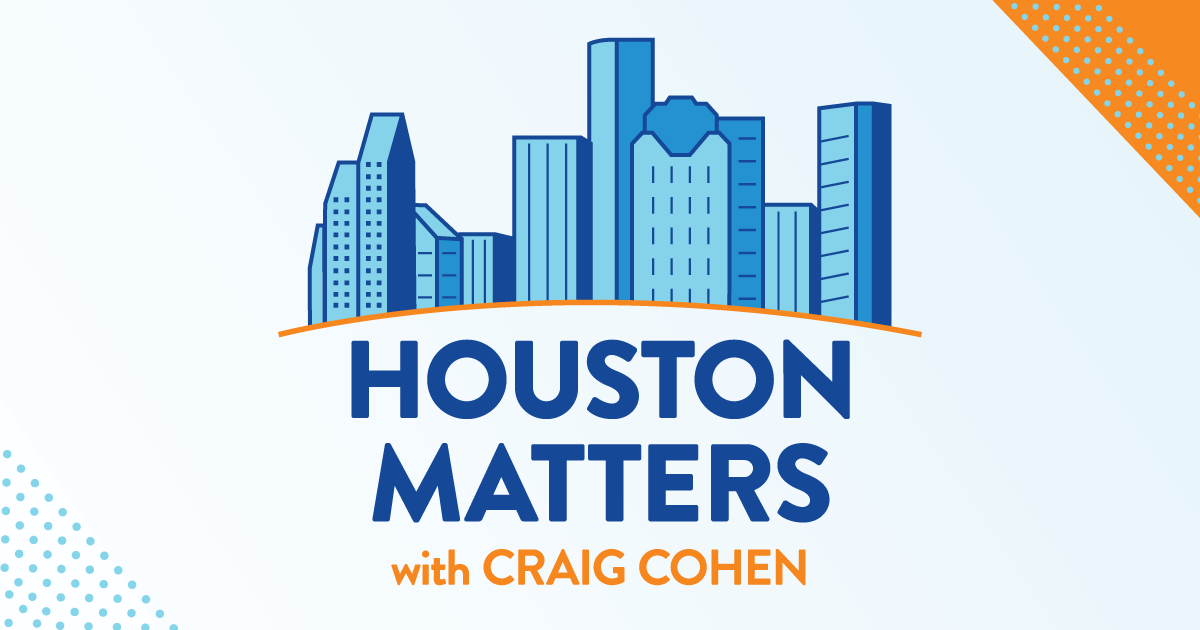 On Tuesday's Houston Matters: Getting caught for some crimes in the City of Houston might not have to end with spending a night in jail anymore. We learn more about the Houston Police Department's new cite and release program, which is modeled on a similar one used by the Harris County Sheriff's Office.
Also this hour: The oil and gas industry knows it needs to embrace new digital technology. So why are so few companies poised to do it? News 88.7's Kyra Buckley explains.
And we meet a pair of Houston-area environmental activists featured in a new documentary called The Condor and The Eagle. It highlights the work of indigenous people against certain energy industry projects like oil and gas pipelines that they feel negatively affect their communities. A virtual Houston screening of the film is being held Wednesday, Sept. 30, at 6 p.m. CT.