Filmmaker and former Houstonian Gerard Bush once had a nightmare about being enslaved. The former Mount Carmel High School and University of Houston student wrote a short story about the dream and has turned it into his debut film Antebellum, which he co-wrote and co-directed.
The movie stars Janelle Monae as a woman desperately trying to escape her enslavement from a Confederate plantation. It's currently available through video-on-demand providers.
On this edition of The Bigger Picture, the monthly Houston Matters segment on the issues raised in TV and film, producer Joshua Zinn talks with local film critic Cary Darling of the Houston Chronicle and Texas Southern University professor Rockell Brown Burton about the movie's intersection of horror and historical fiction.
A Painful Reminder Of Racism Seen Yet Again
While many might prefer to think that the specter of racism is only a historical problem, it continues to be an unfortunate reality for people of color in America.
"Obviously, it's a valuable discussion to be had," Darling said. "And if that's what people are talking about — if that's what they get out of this movie, then it definitely has a positive benefit."
However, Darling says using an 1800s slave plantation as allegory for the modern-day struggle of Black Americas might be overused and that showing Black people being graphically abused and degraded might be too.
"There's a local writer here named Craig Lindsey who wrote about, kind of, the fetishization of, sort of, Black pain, which people have talked about before in terms of 12 Years A Slave," he said. "We've seen these stories before. We don't need to be reminded about how, sort of, painful it is."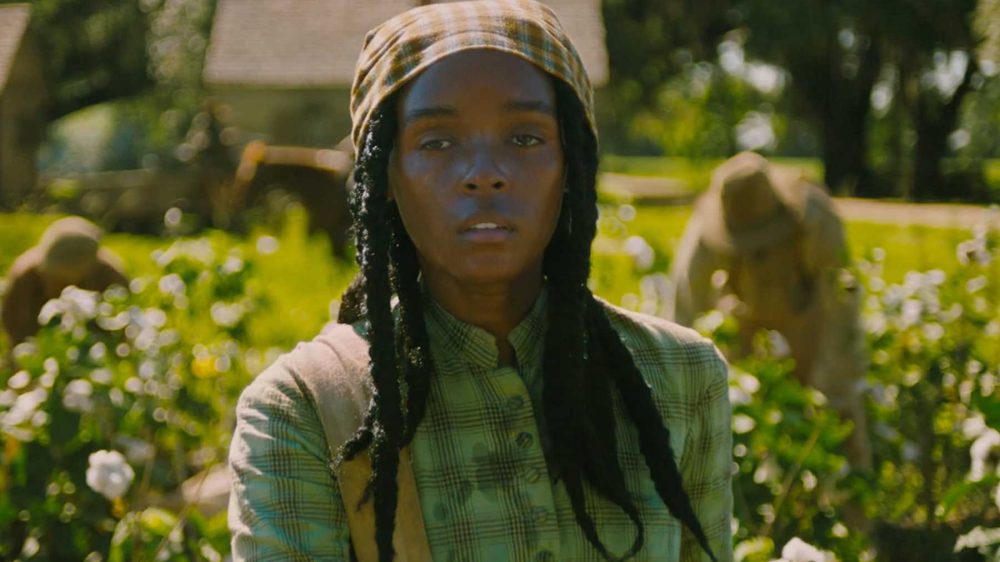 The Emotional Labor Of Modern Black Women
Rockell Brown Burton says much of the present-day experience of Black women stems from stereotypes dating back to the pre-Civil War period of history — namely the myth that Black women are inherently strong.
"That Black women are strong and are built for it — are built for the stresses of life, are built for being expected to be stronger physically than white women," she said. "And almost built to be — or made to be — similar in species as the Black man. So, navigating through that, is what it means to be a Black woman."
Many stereotypes about Black women came from the antebellum era, according to Brown.
The Mammy: A caregiver, loyal to her master's family even to the detriment of her own family

The Jezebel: An over-sexualized woman who uses sex as a way to gain power

The Angry Black Woman: A relatively-new stereotype that came as more Black women asserted independence and worked toward equal rights.
"The language that's used to associate or describe or characterize people ultimately shapes how we're seen — how we view people," Brown said. "You know, it also had an impact on the norms of society that dictate and govern our lived experiences."
She says these stereotypes reinforce Black women's social status as either a service or a hindrance to men or to white people. And they are also called on to provide guidance in prominently-white spaces — including universities — on how people of color should be treated. Those are perceptions Black women navigate through in their daily lives.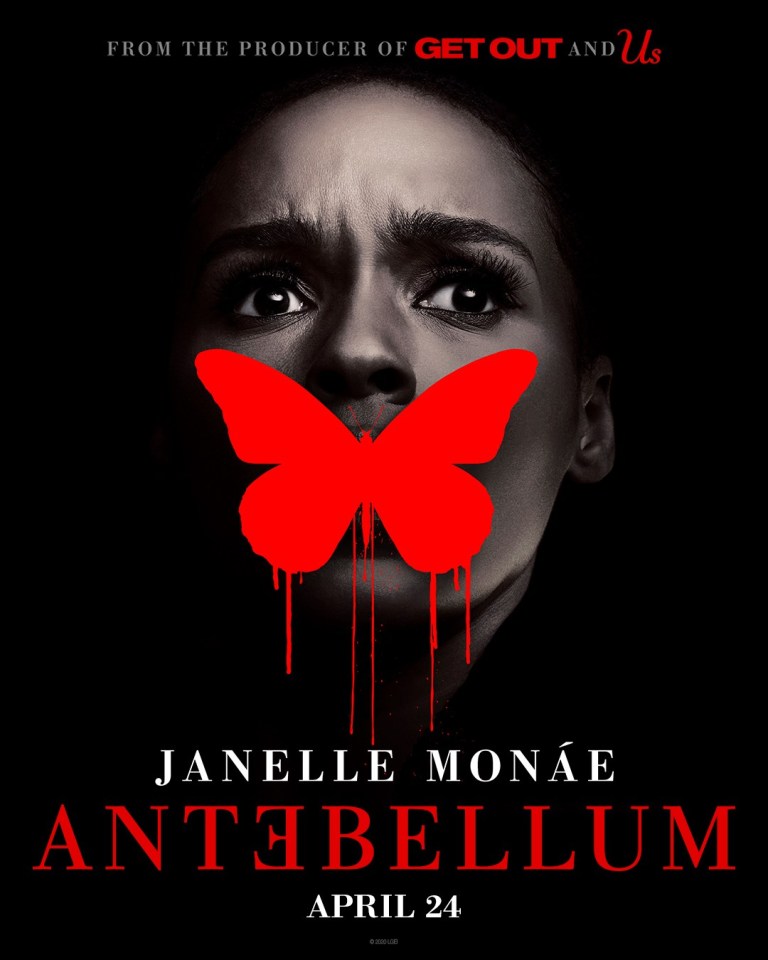 "We're called upon to do the emotional and physical labor of some of those student programs and university programs, as well as carry on your other responsibilities," Brown said. "And you have to be able to overcome, at times, those barriers to those who are not receptive to seeing someone who looks like me in front of them in the classroom…It can be isolating."
As more conversations about race are happening across the country, brought on by the deaths of George Floyd and Breonna Taylor or by movies like Antebellum, some may feel that movement toward racial equality stalls at just talk. So, for Brown, the call to action is "vote."
"To really get sustained change — and real tangible change — it's going to take internal coming to grips with how this country was founded," she said. "Who created the rules, who those rules benefit, and who do those rules tend to adversely impact. We have to admit that a problem exists that needs to be worked on. And if everyone is not engaged and a part of that we're not going to get anywhere."