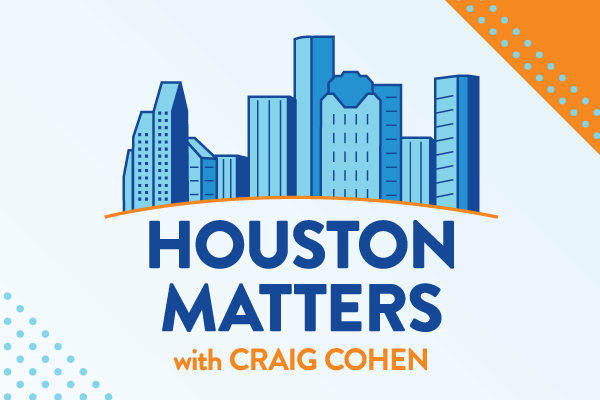 On Wednesday's Houston Matters: We learn how Harris County measures air quality during weather events like Tropical Storm Beta and about new efforts to be more transparent with data on pollution during such events.
Also this hour: In our weekly political roundup, we discuss the balance of the Supreme Court along with the latest developments in local, state, and national politics.
Then, entomologist Erin Mills, director of the Cockrell Butterfly Center at Houston's Museum of Natural Science, answers your questions about insects in Greater Houston.
And author David Biespiel explains why he left Texas for 40 years and what he learned by coming back.