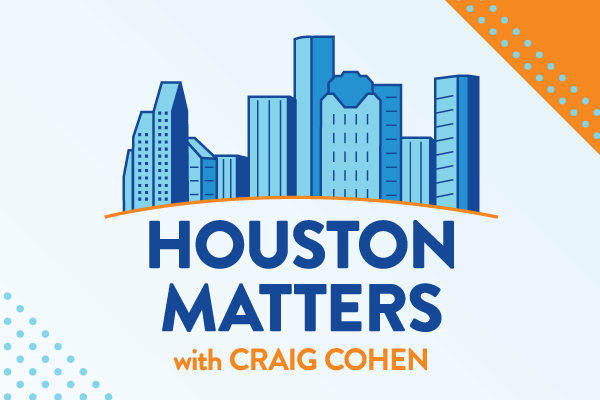 On Tuesday's Houston Matters: We talk with the National Weather Service about the latest on Tropical Storm Beta's effect on the region. Then we chat with Gail Delaughter about new developments in the Texas Central high-speed rail project.
Also this hour: Our first in a series of planned interviews with candidates for the upcoming election begins with Democratic U.S. Senate candidate MJ Hegar. She is challenging incumbent Sen. John Cornyn.
Then, NPR host Guy Raz talks about his new book, How I Built This: The Unexpected Paths to Success from the World's Most Inspiring Entrepreneurs.
And we revisit our conversation with comedian and actor Ramy Youssef about his critically acclaimed Hulu series, Ramy.