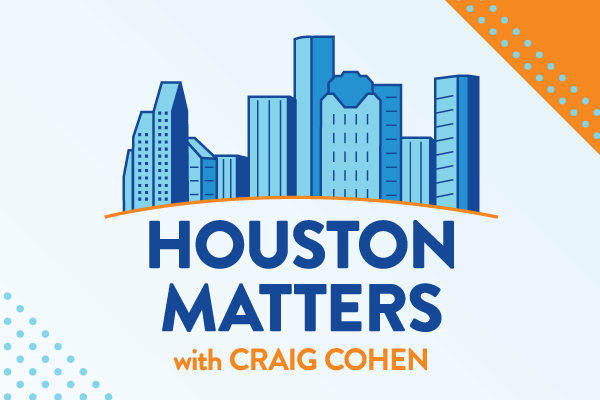 On Monday's Houston Matters: We get the latest on Tropical Storm Beta from meteorologist Eric Berger.
Also this hour: As of today, restaurants in Texas can increase their dining capacity to 75 percent per Gov. Greg Abbott's announcement last week. What does this mean for restaurants and bars in Houston?
Then, veterinarian Dr. Lori Teller answers your questions about the care and feeding of your canine and feline friends.
And sportswriter Jeff Balke updates us Houston sports.