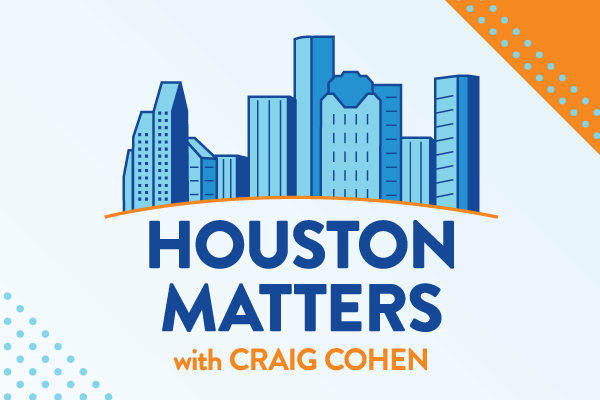 On Thursday's Houston Matters: A lack of negotiations on a new contract between the city and the Houston Police Officers' Union raises concerns.
Also this hour: We learn more about Project Guardian, a new program from the Harris County Sheriff's Office intended to improve interactions between law enforcement and people with autism.
Then, retired astronaut Col. Terry Virts tells some of the interesting stories from daily life in space as detailed in his book How to Astronaut.
And Catherine Lu talks with a descendant of Comanche chief Quanah Parker about a traveling photo exhibit about the Parker family.