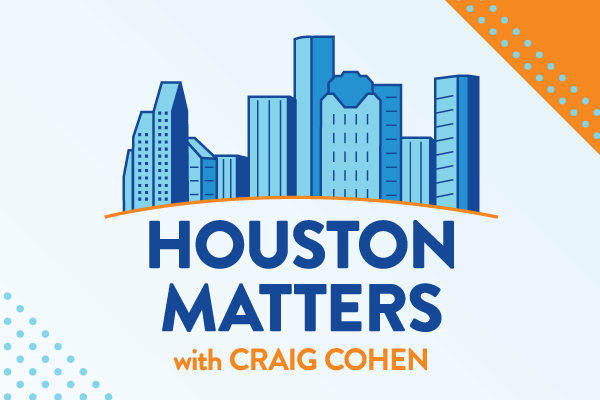 On Wednesday's Houston Matters: Harris County Commissioners Court Tuesday voted to restructure management of its toll road system and considered whether to hire an outside law firm to sue vaping manufacturers over local cases of lung damage after use.
Also this hour: Our political roundup includes a look at how one very big campaign contribution could impact the presidential election.
Then, the Galveston Bay Report Card is out today. How are our coastal waters doing compared to last year?
And Houston Botanic Garden opens its doors to the public this Friday.