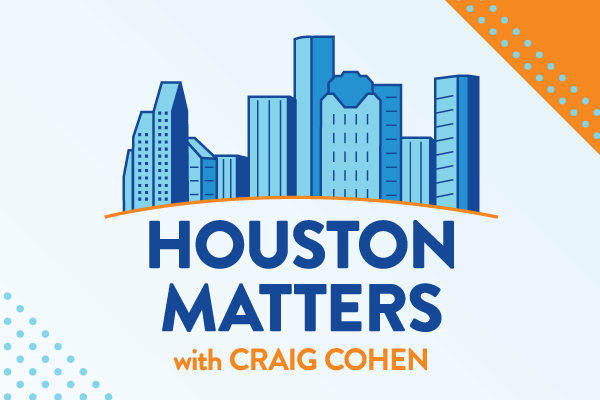 On Tuesday's Houston Matters: Researchers at Johns Hopkins Medicine are looking to use blood plasma in infection prevention and early treatment for COVID-19.
Also this hour: Houston City Council Member Dr. Carolyn Evans-Shabazz, representing District D, answers your questions.
Then, what Nelson Mandela's "Struggle For Freedom" against apartheid can teach us about America today.
And a Houston father and daughter start a podcast to talk about the signs of suicidal behavior and how to help.