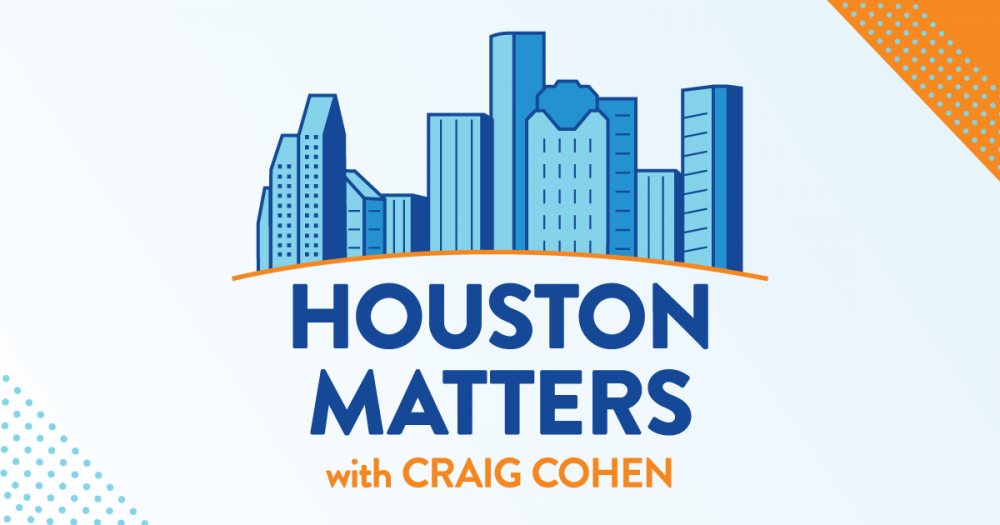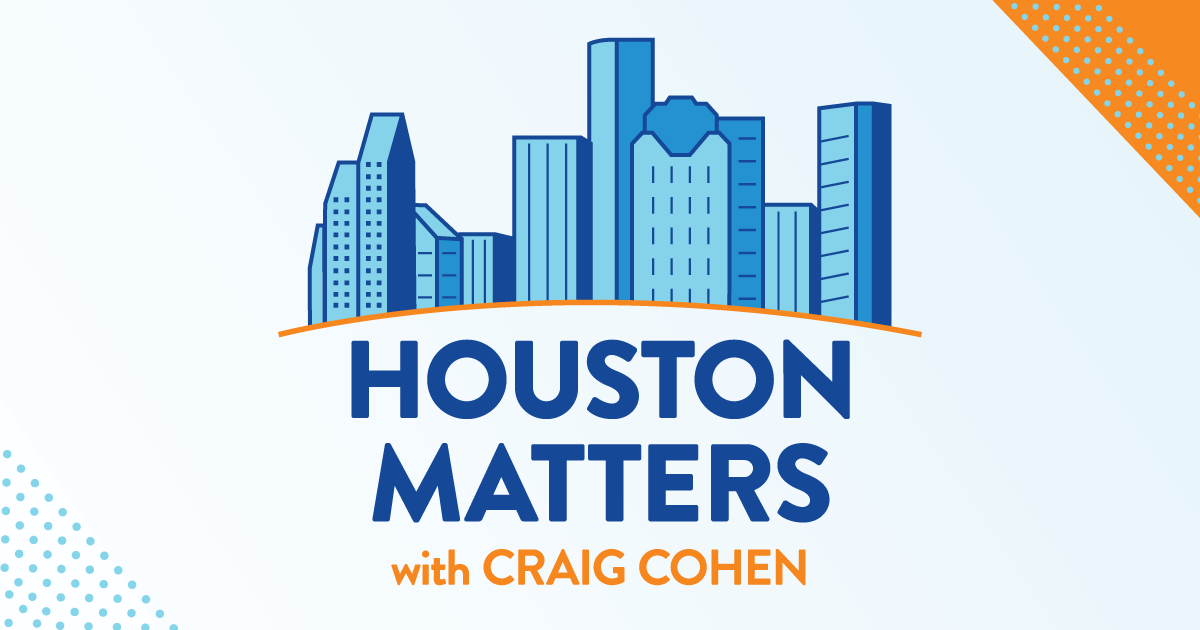 On Thursday's Houston Matters: Dr. Peter Hotez, one of the leading experts in infectious diseases and vaccine development, talks about why he's raising the alarm regarding a fast-tracked COVID-19 vaccine.
Also this hour: A closer look at the COVID-19 positivity rate in Houston and what the latest trends seem to indicate. And we discuss ways to make the cost of health care more transparent for consumers.
Then, despite Hurricane Laura missing Houston entirely, why did some Texans lose power after the storm?
And the Houston Texans kick off the NFL season tonight against the Super Bowl champion Kansas City Chiefs. Jeff Balke previews the season and how things will be different amid a pandemic.