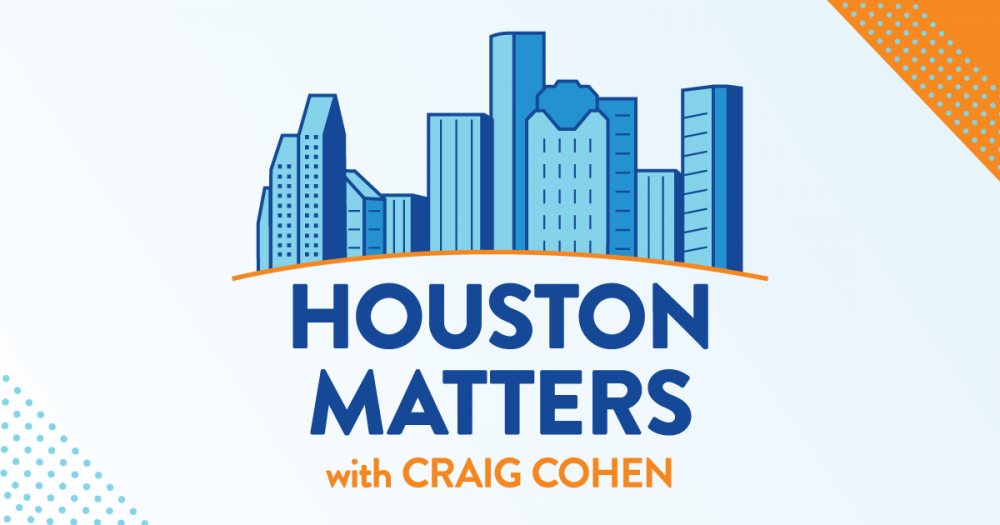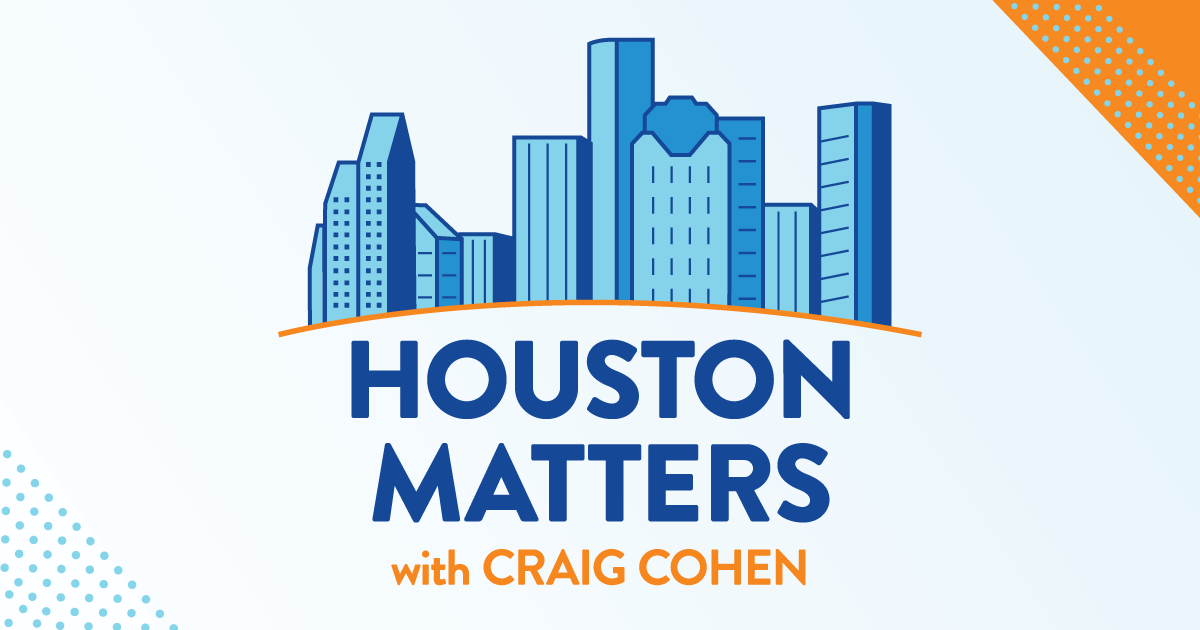 On Wednesday's Houston Matters: Laura Isensee provides an update on the challenges teachers are facing as the HISD website crashed and thousands of students still do not have digital access.
Also this hour: We discuss the latest news in our weekly political roundup.
Then, Bakari Sellers, the once youngest-ever member of the South Carolina state legislature, shares his wisdom on ethics and leadership in a virtual lecture series with the University of Houston.
And Houstonian Don Hartsell is organizing World Sky Race featuring newly designed lighter-than-air ships traveling around the globe in 2023.