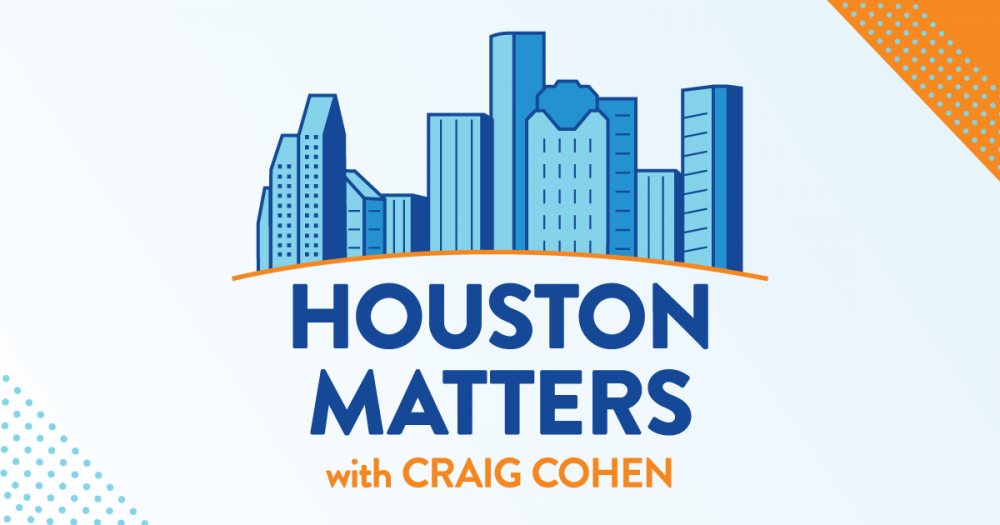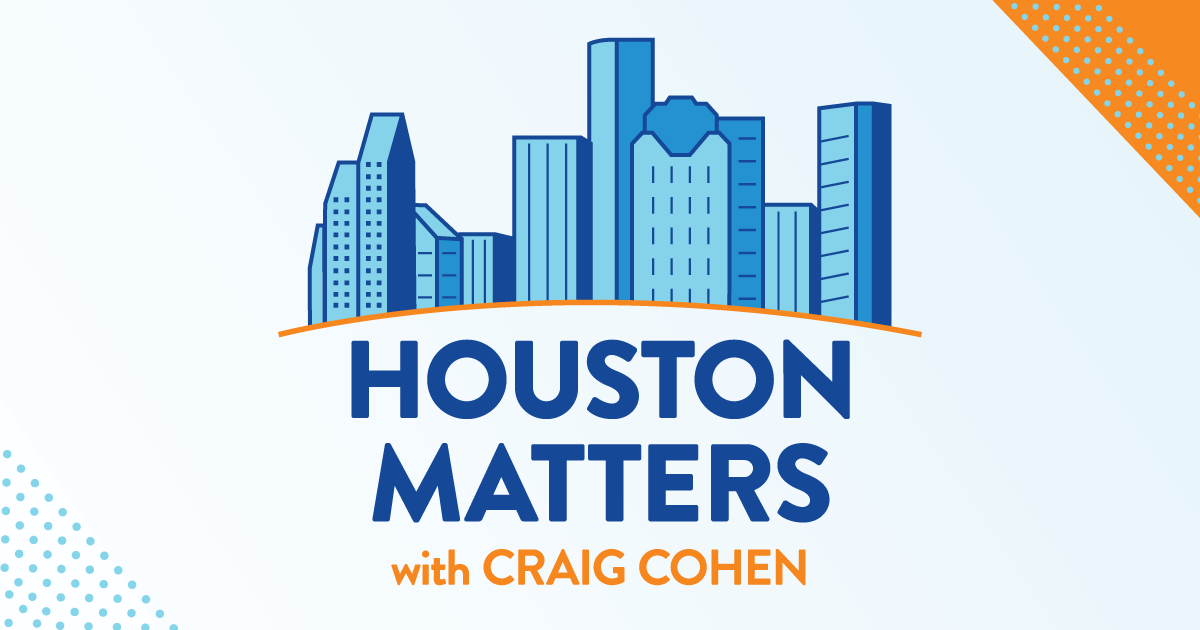 On Tuesday's Houston Matters: Starting today, the Houston Health Department's visiting randomly-selected homes across the city asking residents to answer survey questions — and to give a blood sample in the hopes of identifying those who have been infected with COVID-19 in the past.
Also this hour: Houston City Council Member Martha Castex-Tatum answers your questions about issues facing Houston.
Then, according to a mid-August 2020 article in Forbes, San Antonio and Dallas are among the top 25 communities in America in which to retire. So why wasn't Houston on the list?
And we look at what's happening with fishing close to Galveston Bay.