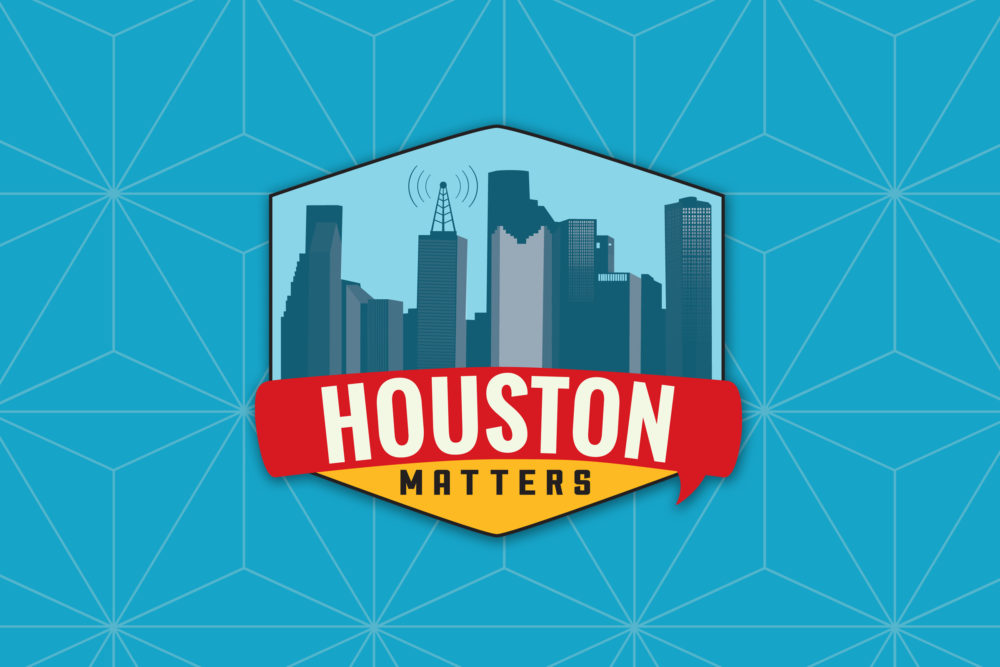 On Friday's Houston Matters: Elena Marks, president of the Episcopal Health Foundation, speaks with News 88.7 reporter Sara Ernst about a new survey showing some racial disparities among Houstonians impacting personal health.
Also this hour: The new METRORapid Silver Line is now in service. Is METRO forgoing future light rail projects in favor of a bus rapid transit system?
And book clubs aren't able to meet in person during the pandemic but that doesn't stop avid readers from sharing their favorite literature online.