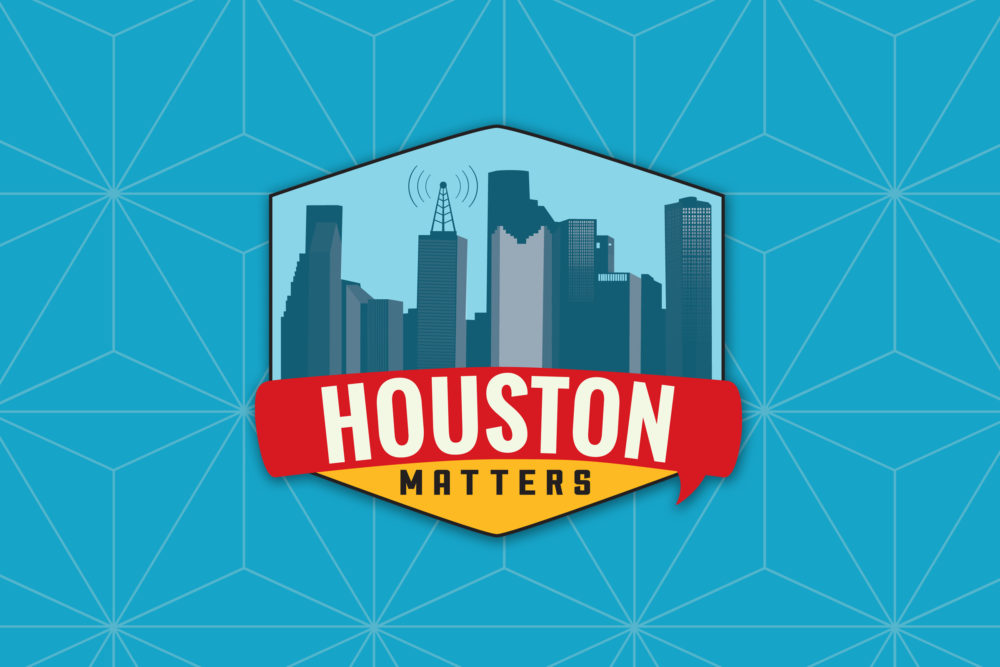 On Tuesday's Houston Matters: Houston City Council members call for a "complete overhaul" of the Independent Police Oversight Board.
Also this hour: Mayor Pro Tem David Martin answers your questions about issues facing Houston.
Then, the mental health impact the U.S immigration process has on young students.
And handwritten letters make a comeback in a post-email world.