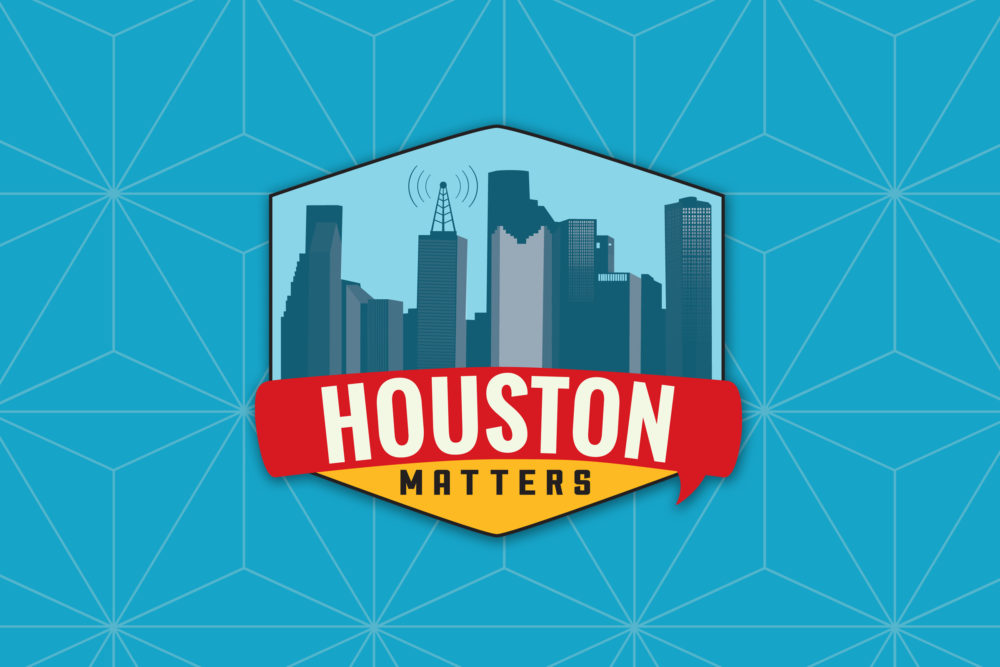 On Monday's Houston Matters: An update on COVID-19, and revised social distancing regulations could lead to more bars reopening.
Also this hour: How women have changed politics since the 19th Amendment.
Then, neuroscientist and former Houstonian David Eagleman discusses his new book, Livewired: The Inside Story of the Ever-Changing Brain.
And Jeff Balke updates us on sports.