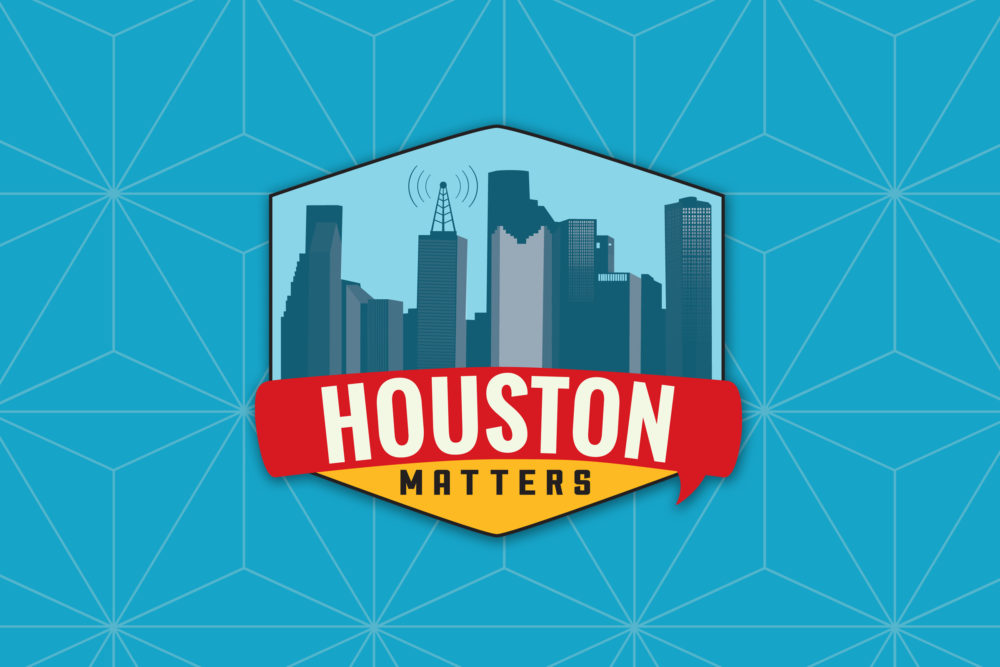 On Friday's Houston Matters: A chemical plant caught on fire and released chlorine gas in Lousianna just as Hurricane Laura left the region. A similar incident happened during Hurricane Harvey. Can Houston-area refineries survive a direct impact from a hurricane?
Also this hour: Dr. Therese Beavers talks to us about the delay in cancer and other medical screenings since the beginning of the pandemic.
And we preview Town Square with Ernie Manouse, a new community call-in show with leading experts on any given subject.