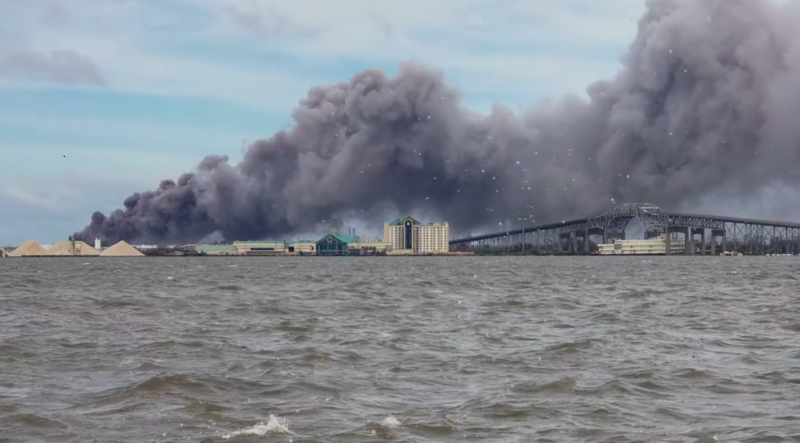 Our special edition of Houston Matters weekdays at 3 p.m. addresses your questions and concerns about important issues affecting the community.
First, host Ernie Manouse is joined by Congressman Randy Weber (Tx. district 14) to discuss Laura's impact on southeast Texas, and how state emergency resources come together, both in preparation for storms and in emergency response.
Then, Ernie is joined by Colleen Udell, president of Cajun Navy Relief. They discuss the Cajun Navy's rescue efforts for victims in the hardest-hit areas of Louisiana. Udell describes the devastation, how CNR mobilizes the volunteer effort, and how the organization has evolved structurally since CNR was a part of the rescue effort in the Houston area after Harvey in 2017.
Ernie is then joined by former Harris County Judge Ed Emmett (now with Rice University's Baker Institute). They discuss Emmett's experience with hurricane preparation and rebuilding, as well as engineering efforts to prevent future devastation from major storms.
And finally, News 88.7 reporter Matt Harab reports from the field in southeast Texas, where he describes the differences in storm damage from Port Arthur to Orange, Tx.