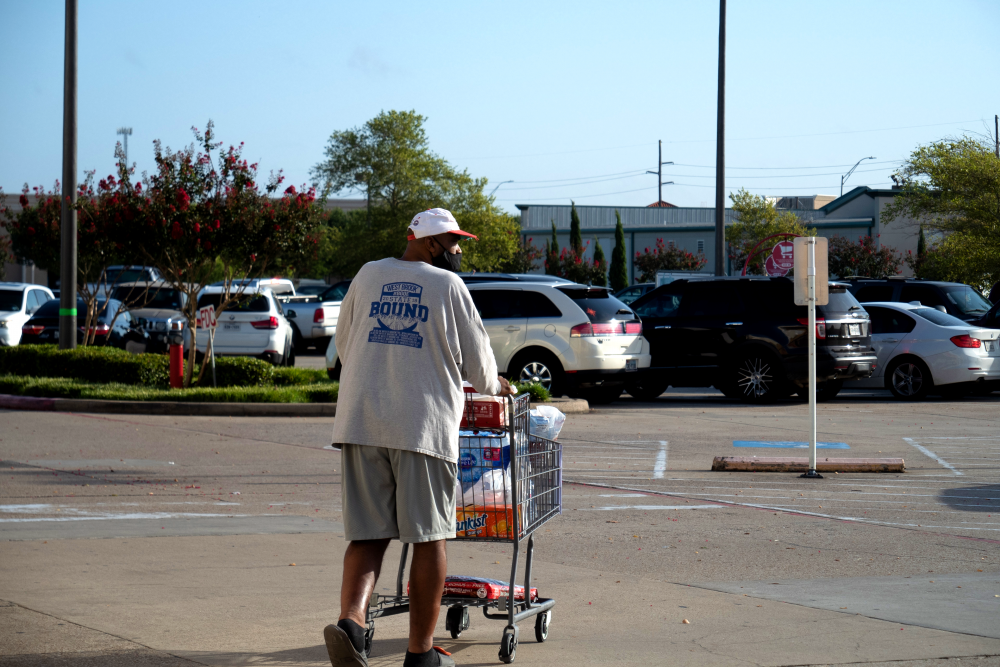 Our special edition of Houston Matters weekdays at 3 p.m. addresses your questions and concerns about important issues affecting the community.
First, host Ernie Manouse is joined by Dr. James McDeavitt, senior vice president and dean of clinical affairs at Baylor College of Medicine. They discuss the Houston-area health system's readyness for a major hurricane, particularly during a pandemic.
Then, Ernie is joined by KPRC chief meteorologist Frank Billingsley, who gives a report on Laura's current track and what kinds of impact to expect in the storm's path.
Ernie is then joined by Dr. Katherine Ensor with Rice University's Brown School of Engineering. They discuss the Texas Flood Registry and how disasters impact communities: physically, economically and mentally.
And finally, Jeff Lindner, meteorologist with the Harris County Flood Control District, offers some final thoughts about preparations for Hurricane Laura, and the seriousness of the potential damage and loss of life major hurricanes can cause.