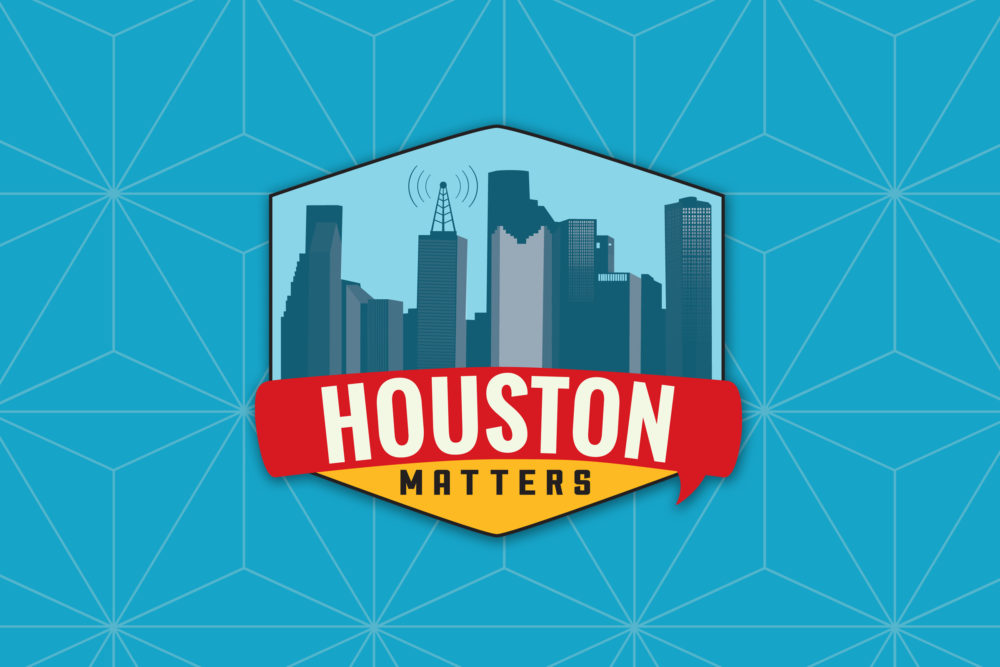 On Friday's Houston Matters: We find out why Latino communities seem especially susceptible to COVID-19.
Also this hour: The upcoming in-person school year may mean the return to after-school activities and sports. What can coaches do to keep children safe from a virus while playing football?
Then we break down The Good, The Bad, and The Ugly of the week's news.
And, Christopher Rothko, son of the esteemed painter Mark Rothko, discusses his father's legacy at the newly-restored Rothko Chapel.