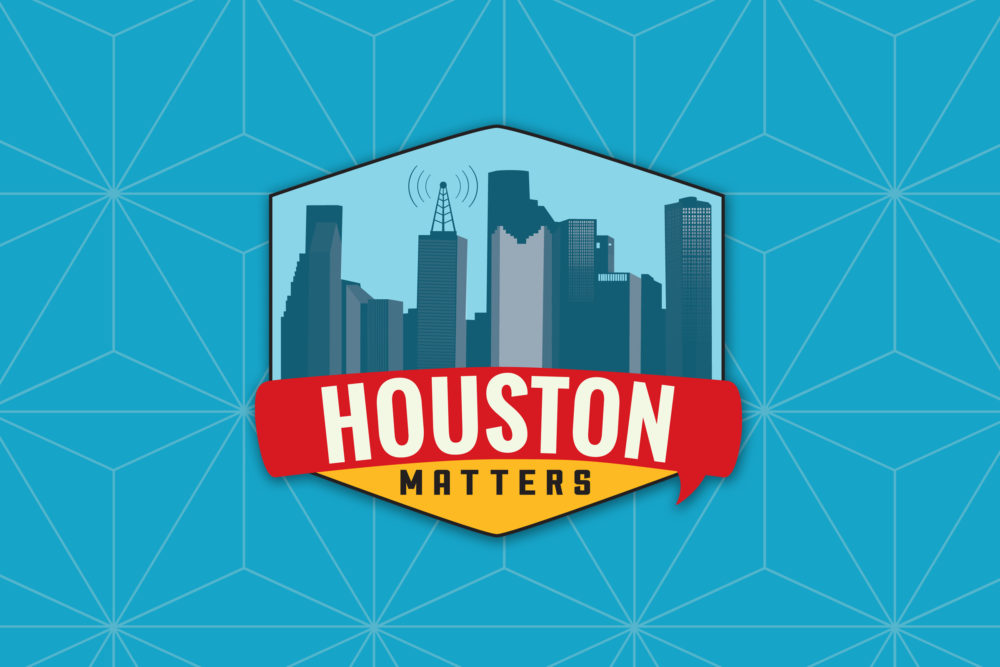 On Wednesday's Houston Matters: HISD Interim Superintendent Dr. Grenita Lathan discusses back-to-school plans and answers your questions.
Also this hour: We recap the 2020 Democratic National Convention and other news in our weekly political roundup.
Then, Yale professor Alan Mikhail turns much of the narrative many Americans learned about the Ottoman Empire on its head. He wrote a book called God's Shadow: Sultan Selim, His Ottoman Empire, and the Making of the Modern World.
And we discuss some of the ways the Boys & Girls Club of Greater Houston is helping students who lack the internet access necessary attend virtual classes.