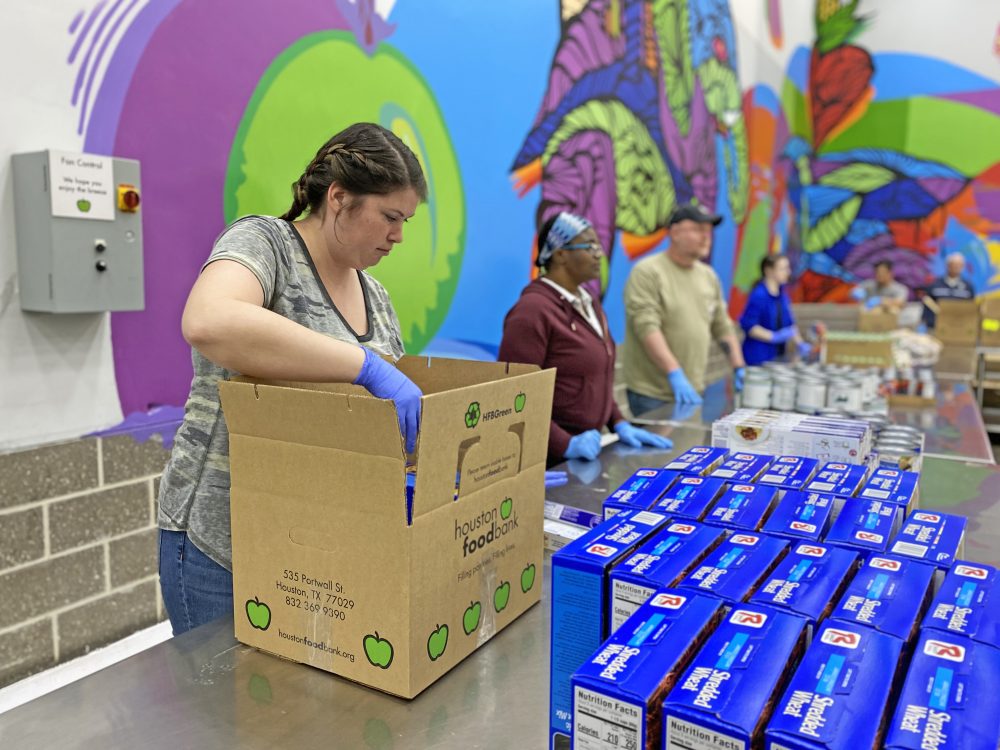 Some Houstonians are looking for ways to help their neighbors through the pandemic while others want to help but may feel powerless to overcome the boundaries presented by social distancing during the pandemic.
In the audio above, Houston Matters producer Joshua Zinn shares some basic ways to help out these days.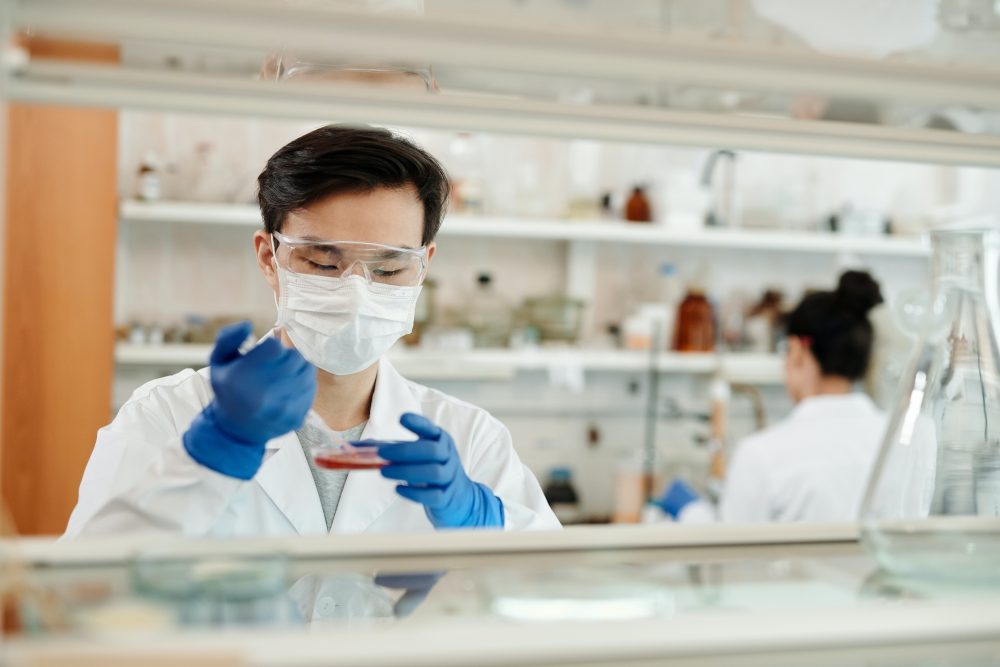 Giving Blood
Donate plasma if you've had COVID-19 and recovered for at least two weeks. Patients may have developed antibodies that can fight against the virus, according to the FDA.
Houston Methodist and Gulf Coast Regional Blood Center, along with many other locations have online forms you can fill out to see if you qualify. Reservations are required to donate so check ahead.
Give Money
Houston Restaurant Weeks is happening throughout August. Restaurants all over the city have created special menus with a percentage of the proceeds benefiting the Houston Food Bank.
Recently, our panel of local food writers on The Full Menu gave some recommendations of their favorite participating restaurants and takeout options widely available. If you'd rather be more hands-on, the Food Bank is looking for volunteers to sort and package food kits for families in need.
Meanwhile, the Texas Medical Center is looking for financial donations for medical research. International organizations like Direct Relief or Doctors Without Borders are providing COVID-19 relief and services throughout the world with many Houston doctors providing services with them after they were recruited in 2017.
Give Time and Expertise
Generation Park Food Giveaway is also looking for food packing volunteers for their events on Aug. 15 from 8 a.m. until food runs out — giving away fresh produce and milk to 750 families.
CrowdSource Rescue uses GPS tracking and mapping technology to connect volunteers with urgent situations. They've partnered with several organizations and businesses to provide meal support — you can let them know if you need food or if you can help in some way by filling out their questionnaire online.
ReadyHarris has tons of resources for different questions about COVID, like childcare, eviction assistance, unemployment, and so on. Call 2-1-1 to reach an expert who can connect you to COVID-19 recovery programs and resources for those in need.
Volunteer Houston is operated by Interfaith Ministries and connects to a variety of non-profits and volunteer opportunities categorized by skills and interests.
Give Love
Medical staff and nursing homes are currently overwhelmed with the spike of COVID-19 cases. Long-term care facilities such as nursing homes also have expressed concern for the low morale of their staff and patients.
Volunteers have created Amazon wish lists for care kits with treats, supplies, and letters to boost spirits for both staff and patients.
Adopt A Nursing Home will connect you to local nursing homes in your neighborhood as many elderly patients are isolated due to the pandemic.
Give A Little To Turn It Into A Lot
Even going for a walk can turn into an opportunity to make a positive change, as some Houston Redditors have done by picking up trash as they go out on "de-trashing adventures."
Posters take photos of trash bags full of litter found on their walk as a way to motivate others to do the same. Although the need is not as immediate as some of the other ideas, perhaps it can inspire you and those around you to do even more.