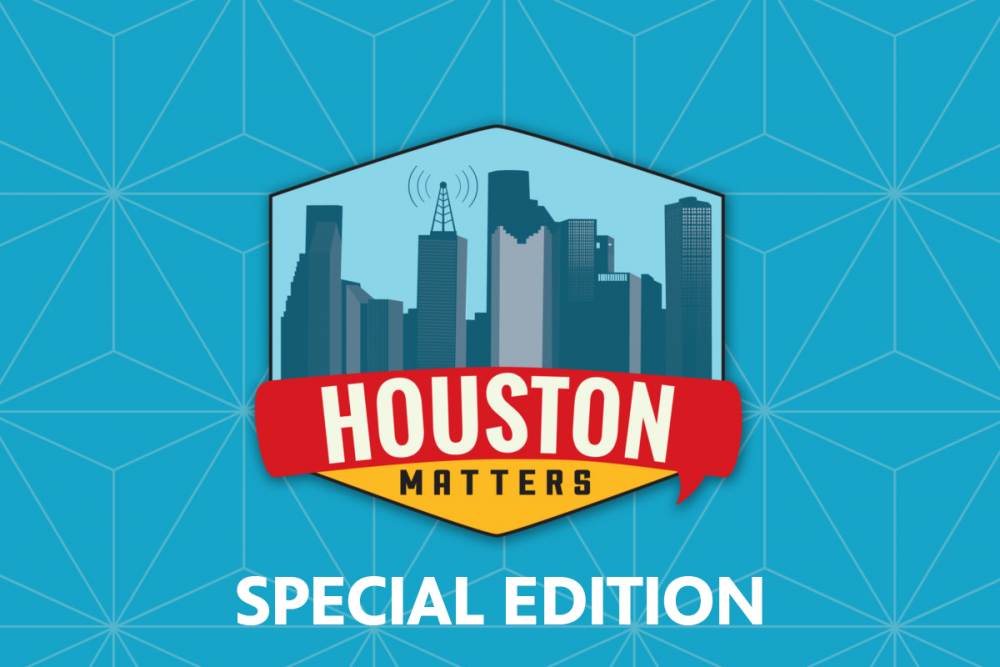 Our special edition of Houston Matters weekdays at 3 p.m. addresses your questions and concerns about important issues affecting the community.
In the first segment, host Ernie Manouse is joined by Jeremy Desel, director of communications for the Texas Department of Criminal Justice and a former reporter for KHOU. They discuss the current situation with COVID-19 outbreaks in Texas prisons.
Then, Ernie is joined by Keri Blakinger, a criminal justice reporter for The Marshall Project (a non-profit journalism organization). Blakinger delves deeper into the problems facing prison populations and how COVID-19 is exposing issues and areas where improvement is needed.