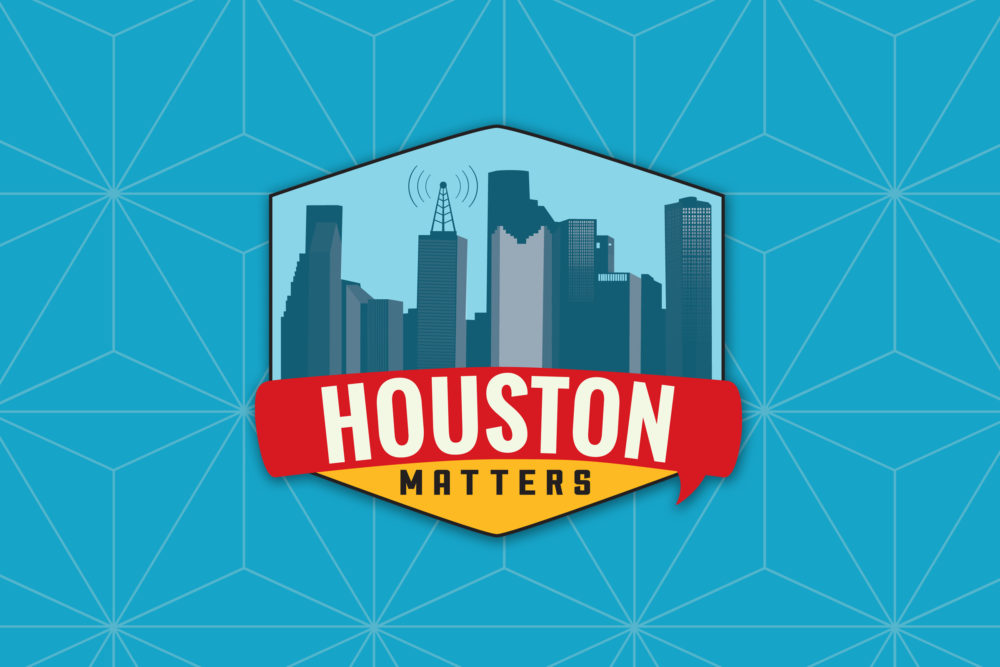 On Thursday's Houston Matters: Spring Branch ISD Superintendent Dr. Jennifer Blaine discusses her district's back-to-school plans.
Also this hour: As Spring Branch and other districts choose different back-to-school plans, Suzi Kennon, president of the Texas PTA, tells News 88.7's Laura Isensee she hopes the well-being of students stays the focus of those plans.
Plus: On this day 75 years ago, the United States dropped the first of two atomic bombs on Japan. We meet Ritsuko Komaki, who grew up in Hiroshima, and learn how those events inspired her medical career.
MORE: Hiroshima: History and Legacy (Free webinar, National WWII Museum)
And plenty of Houstonians know our city is a mecca for Zydeco music. And now audiences across the nation are learning that too thanks to a PBS web series that recently visited Houston.