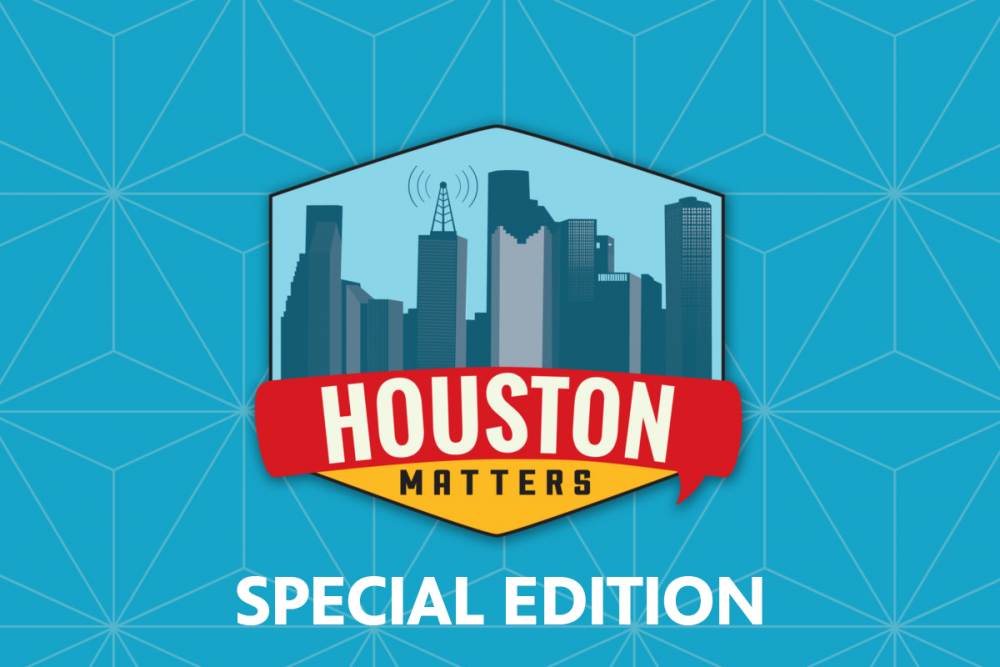 Our special edition of Houston Matters weekdays at 3 p.m. addresses your questions and concerns about important issues affecting the community.
In the first segment, host Ernie Manouse is joined by Texas State Representative Armando Walle (district 140), and Baylor College of Medicine's Dr. Joseph Petrosino, to discuss a new strategy to offer more rapid-result Covid tests in the Houston area. Rep. Walle was named Harris County COVID-19 Pandemic Recovery Czar by Harris County Judge Lina Hidalgo, and Dr. Petrosino is chair of the department of molecular virology and microbiology and director of the Alkek Center for Metagenomics and Microbiome Research at Baylor College of Medicine.
Then, Ernie is joined by Politifact.com staff writer Daniel Funke to discuss how online misinformation is created and spread, and the steps he and others take to determine the veracity of information shared on the internet.