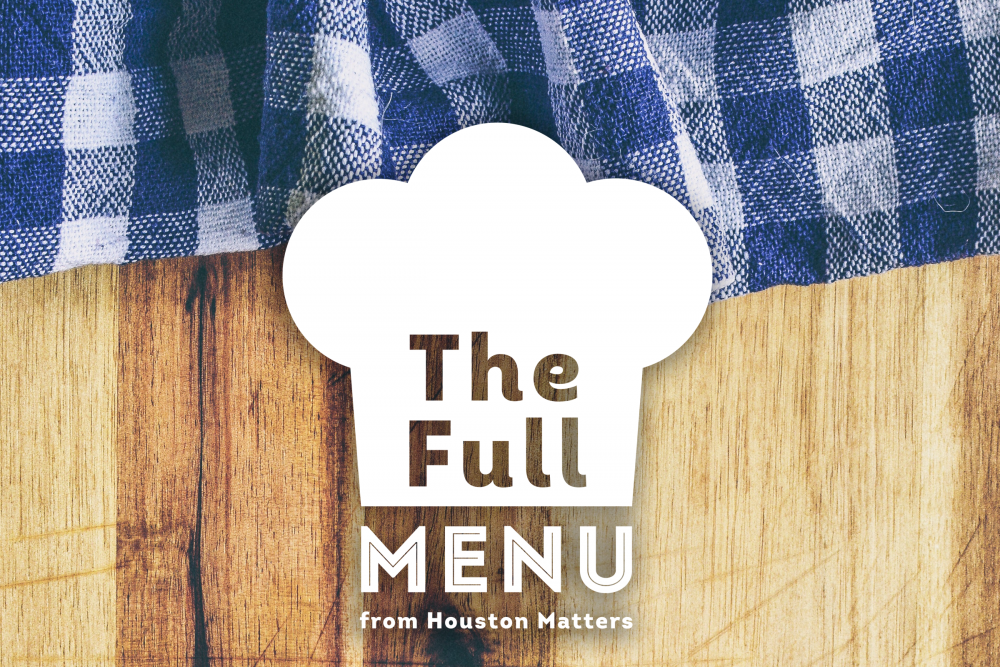 Every year in August, local restaurants participate in Houston Restaurant Weeks, a month-long fundraising concept. The restaurants offer special multi-course menu options with proceeds benefiting the Houston Food Bank.
So, it helps out hungry Houstonians, and it draws people into restaurants they might not normally visit. At least, in a typical year. But 2020 is anything but typical.
Of course, the COVID-19 pandemic has made dining at a restaurant completely different than ever before. And this is the first HRW since the passing of its founder and organizer Cleverley Stone.
Still the show goes on, and many participating restaurants are offering their special menus via takeout.
On this month's edition of The Full Menu, our panel of local food writers shares some of their recommendations for Houston Restaurant Weeks food you really should check out.
In the audio above, we hear from Eric Sandler of CultureMap Houston, Felice Sloan of the Swanky Maven lifestyle blog, and David Leftwich of Houston Food Finder.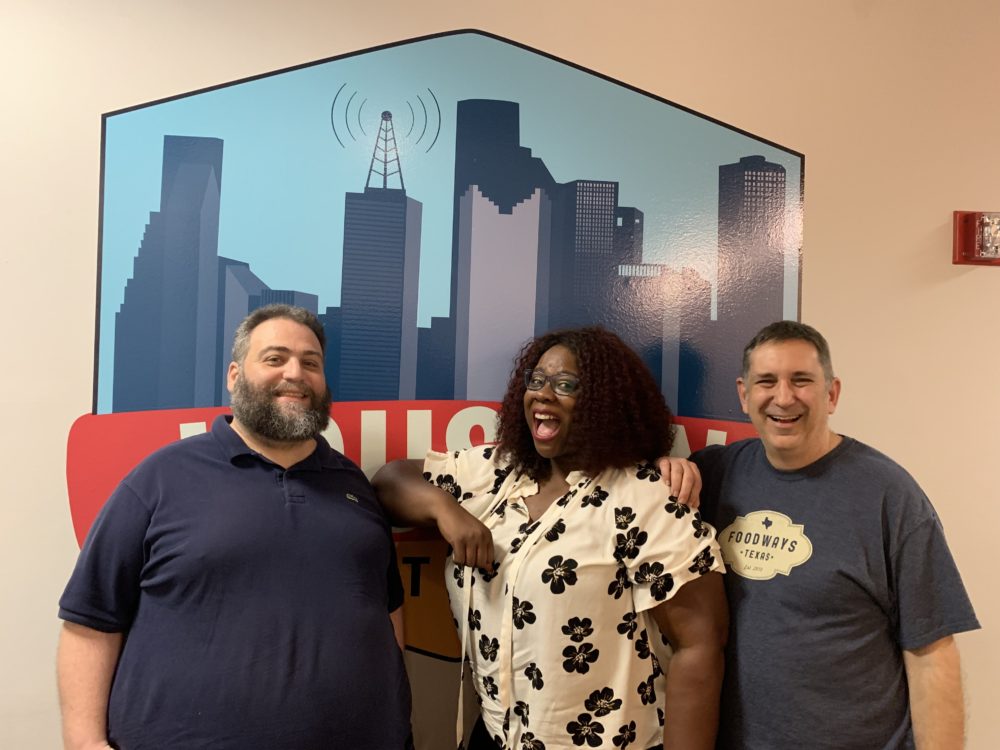 Restaurants Mentioned In This Edition:
Loch Bar
Kin Dee Thai Cuisine
Traveler's Table
Rainbow Lodge
Bistro Menil
Weights + Measures
Oporto Fooding House & Wine
Brennan's of Houston
Roost
Backstreet Café
Hugo's
Xochi
Caracol
Phat Eatery
Alice Blue
Potente