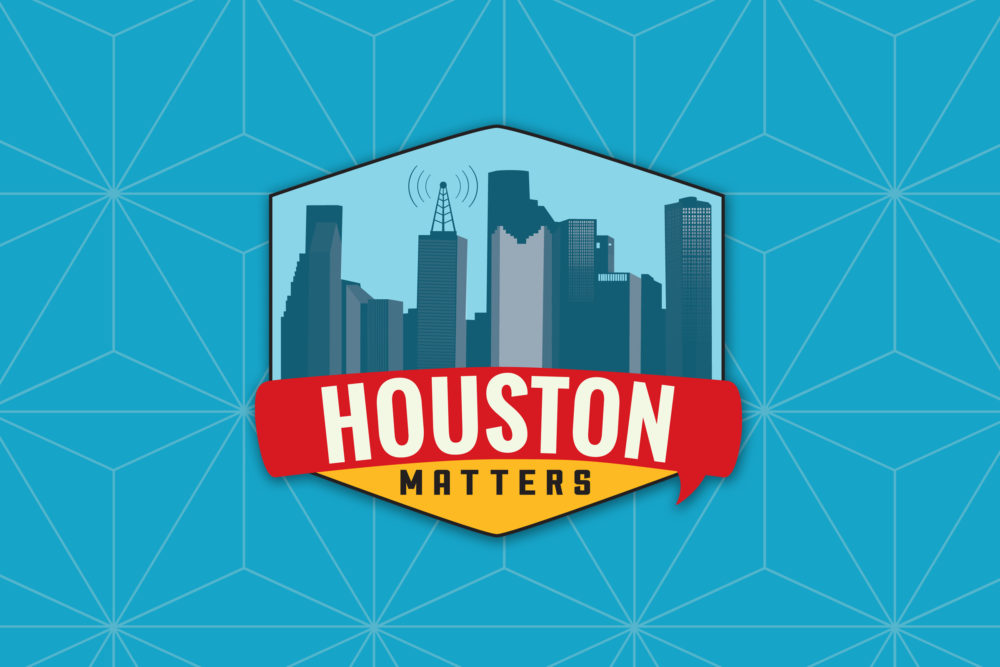 On Wednesday's Houston Matters: We learn why BP is radically cutting production and what it means for oil and gas in Houston. And we get an update on some recent transportation stories.
Also this hour: We discuss the politics of back-to-school plans across the state and other news in our weekly political roundup.
Then, in this month's installment of The Full Menu, food writers discuss how this year's Houston Restaurant Weeks will be different than other years and highlight some of what area restaurants are offering this time around.
And we recap some ways people can help others in need in Greater Houston during these challenging times.