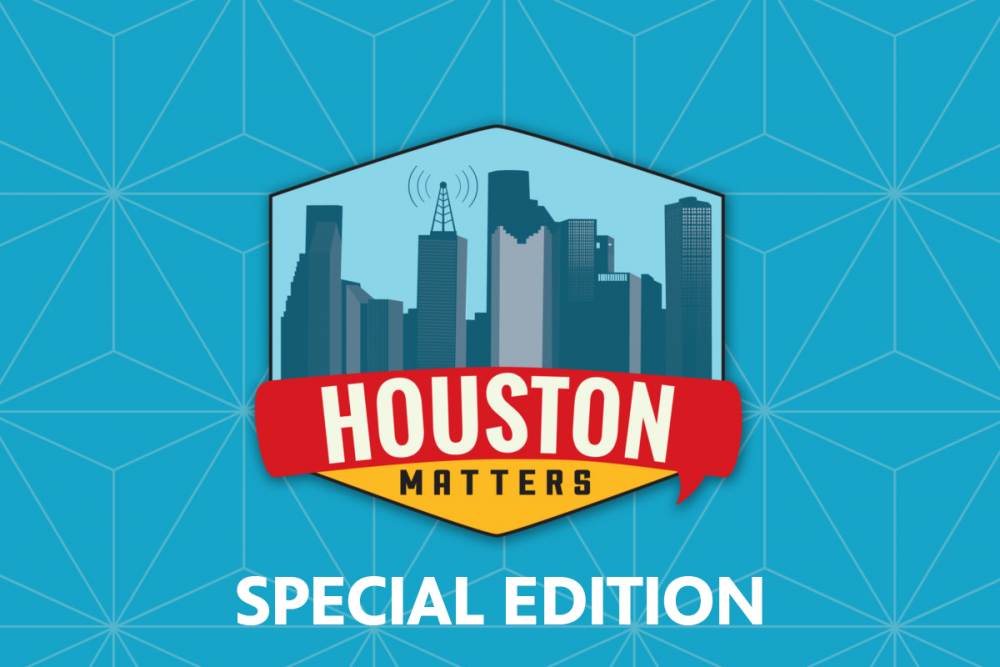 Our special edition of Houston Matters weekdays at 3 p.m. addresses your questions and concerns about important issues affecting the community.
In the first segment, host Ernie Manouse is joined by Dr. Umair Shah, executive director of Harris County Public Health. Dr. Shah gives an update on the current Covid situation in Harris County.
Then, Ernie is joined by Houston lawyer and former HISD board member Jolanda Jones, and Randy Dunn, a member of Baytown United Coalition for Change. They discuss the push to rename Goose Creek Consolidated Independent School District's Robert E. Lee High School in Baytown.