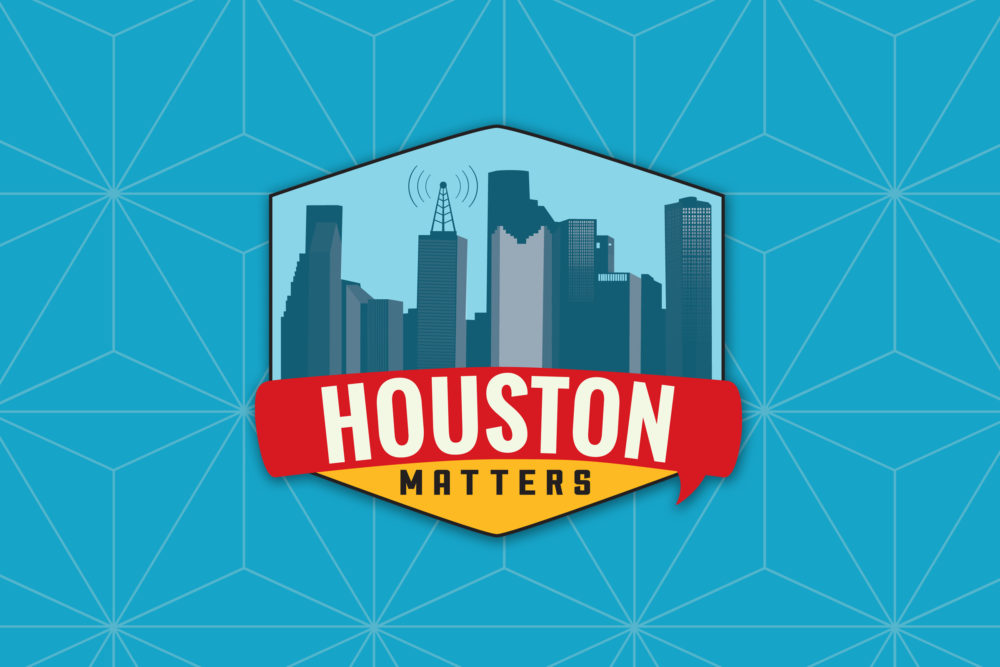 On Monday's Houston Matters: Today marks one year since a shooter targeting Hispanics killed 23 people at an El Paso Walmart. We learn how victims there are recovering and how the shooting is still affecting the community.
Also this hour: Six former HPD narcotics officers were indicted last week in connection with a fatal 2019 drug raid. And analysis of recent data from a Fort Bend narcotics unit showed it predominantly stopped and searched Hispanic drivers, but does that constitute racial profiling? We discuss both those stories with St. John Barned-Smith of the Houston Chronicle.
Plus, we offer you a chance to vent about what's frustrating you in our first edition of Houston Pet Peeves since the pandemic began.
And the Rockets returned to action over the weekend. We get an update on sports from Jeff Balke.