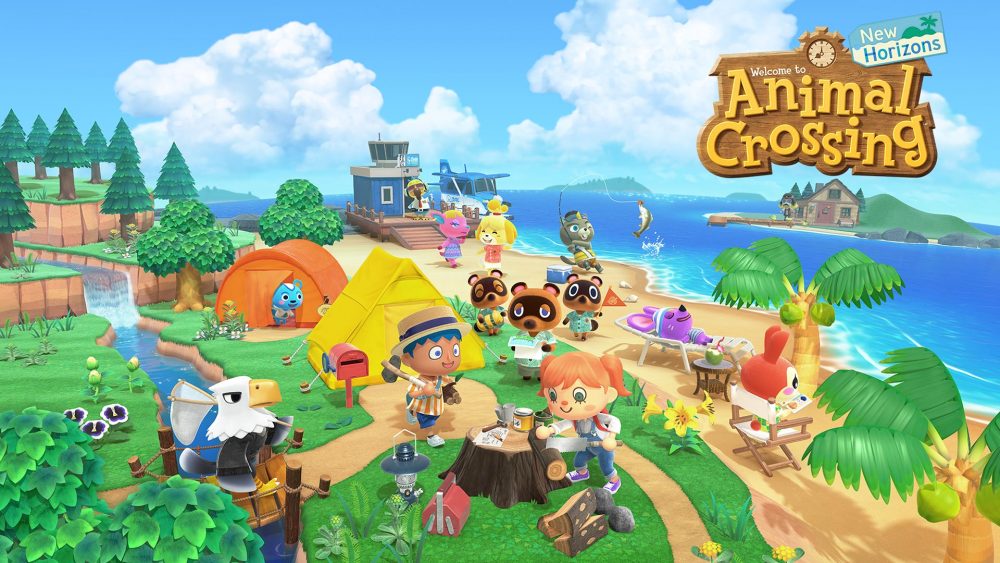 These days, going on vacation — or even getting together to play board games — are a no-go.
So, many Houstonians are using online games as a way to connect with their friends, have adventures — or even go on a vacation — with games such as Animal Crossing: New Horizons, where players live on a small private island with their animal friends.
In the audio above, Houston Matters producer Brenda Valdivia talks about how people are using video games for social connection these days with the help of three guests:
Staying In To Got Out
Gracin and his wife, Jennifer Gracin, turned to Animal Crossing when the pandemic put their anniversary celebration plans on hold.
The couple's avatars spent the evening taking a walk together on the island's beach at night after visiting their own personally curated museum complete with butterfly exhibits reminiscent of Houston's Cockrell Butterfly Center.
"We put on nice outfits," Gracin said. "We basically got dine-in in. We ate while our villagers actually, kind of, chilled out. We did the museum, and we just kind of gazed at the moonlight…It's a virtual world but you still have that connection."

The game's lack of conflict or conclusion allows the player to do as much — or as little — as each player wants. That can be a welcome break from a world where even going to the grocery store can feel like playing games with your health.
Gaming To Escape
The board game cafe Coral Sword has also had to pivot regarding how they provide games to their customers. They provided pen-and-paper gaming online where players can meet up in video chat rooms to play Dungeons and Dragons or similar games on their Discord server, an online chat room similar to Zoom designed for online gaming.
Open-world exploration in these kinds of games, combined with cooperation and improvised character development, lets players exercise their most extroverted tendencies while still stuck at home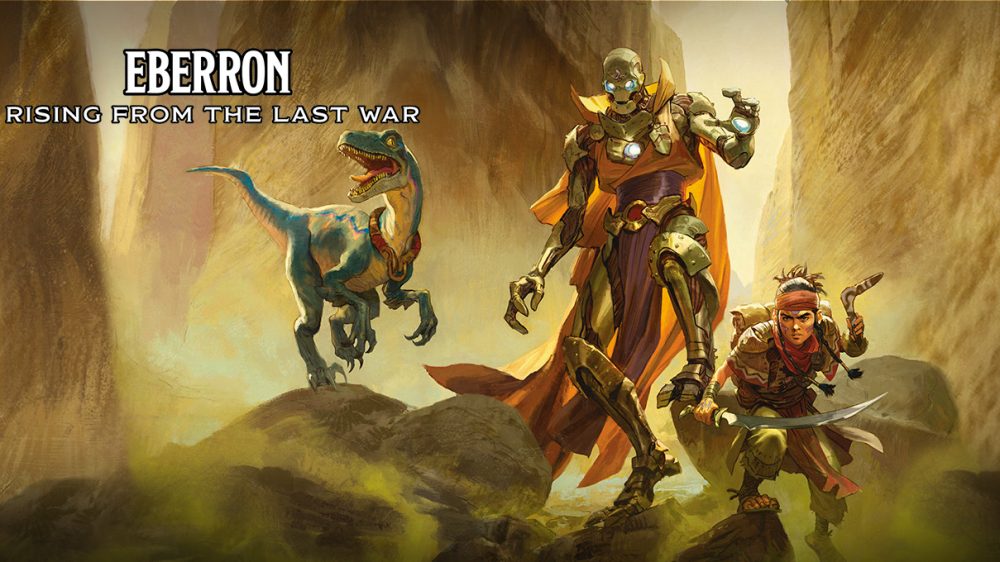 "It's been great just spending an hour to two hours once a week just doing ridiculous and fun things," Nudo said.
The primary venue where Nudo performs improv is closed amid social distancing regulations. So fellow performers get together to exercise their comedic muscles and keep in touch.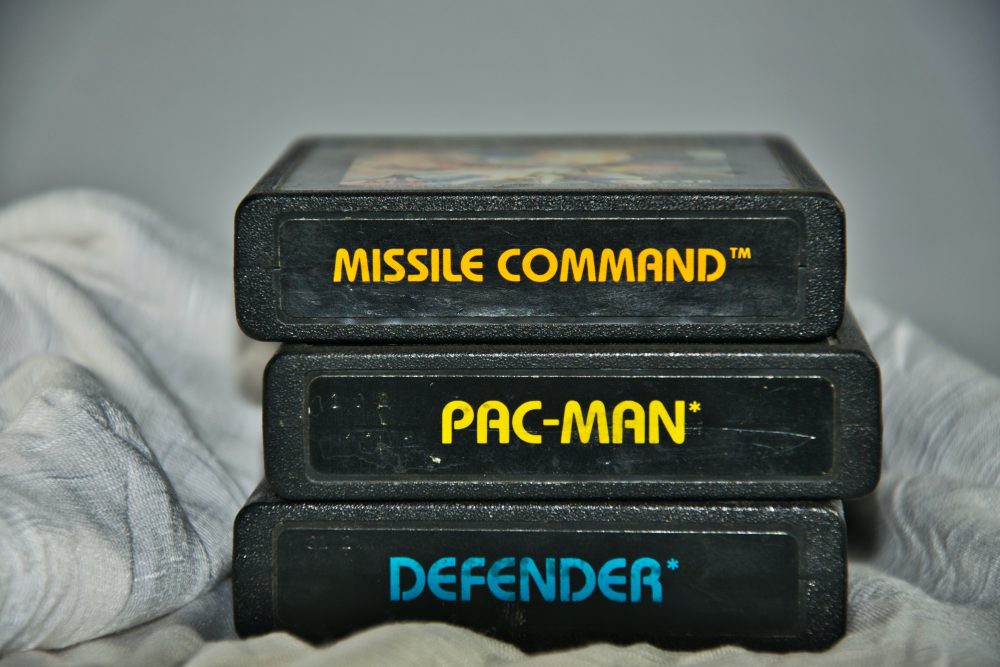 No Console Required
Players without access to gaming consoles like a PlayStation or Xbox don't have to miss out on the fun. They can play with their friends online, using games such as Quiplash by Jackbox games.
Similar to the board game Apples to Apples, players are given a prompt to quickly respond to. Other players vote on the most popular answer via their phone or computer.
"It's one of the things I love about gaming and about role-playing is just this idea of 'Yeah, and also we can do this other thing too,'" Bledsoe said. "Or like, 'Yeah, I love what you're saying. Let's build on that.' And I think that is something that I have just found...really transformative as I get older and just thinking…that is the secret to being a person and contributing to the world."