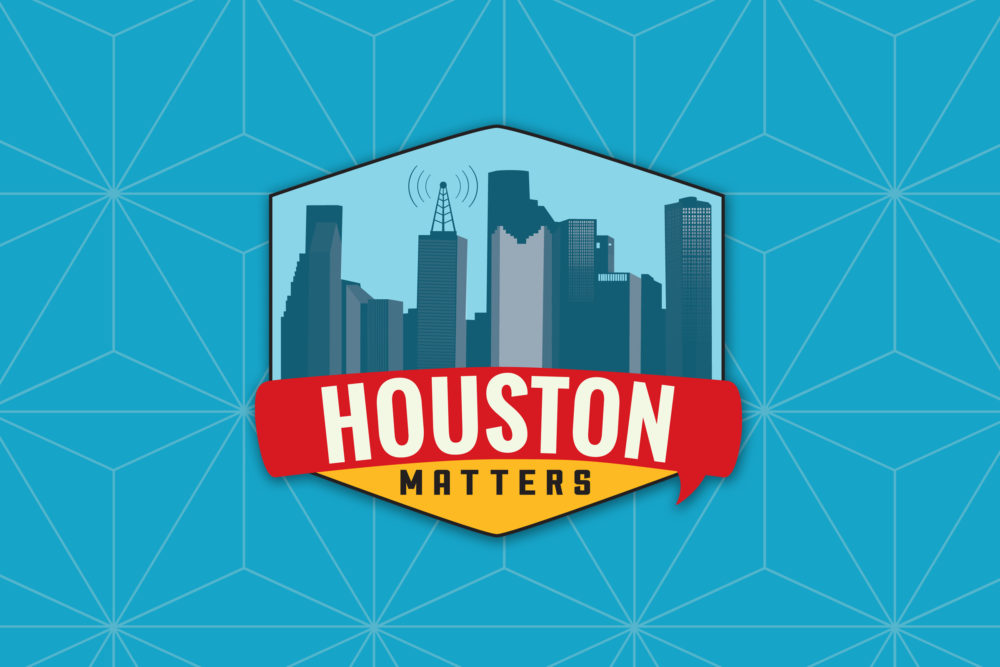 On Tuesday's Houston Matters: A deadline is approaching for everyone in the country to fill out their census forms. After Aug. 14, census workers will begin going door to door seeking replies from households.
And Houston Dash midfielder Sophie Schmidt talks about the team's victory in the NWSL Challenge Cup.
Also this hour: Houston City Councilman Greg Travis, who represents District G, answers your questions.
And we discuss the track record of Texas statesman Sam Houston on slavery.