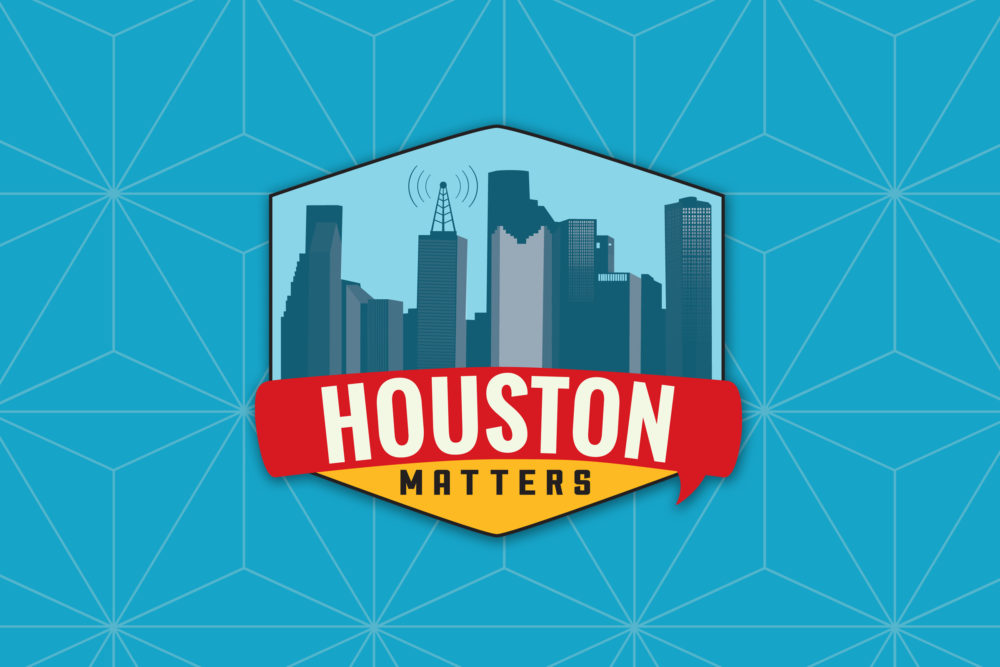 On Monday's Houston Matters: We get an update on COVID-19 numbers in the region from Dr. Umair Shah of Harris County Public Health.
Also this hour: The pandemic has affected how so many people work. But how much of that will go away when the pandemic ends and how much of it is here to stay?
Then, we learn how the nursing home industry is handling the COVID-19 outbreak.
And the Houston Dash won the NWSL Challenge Cup on Sunday.