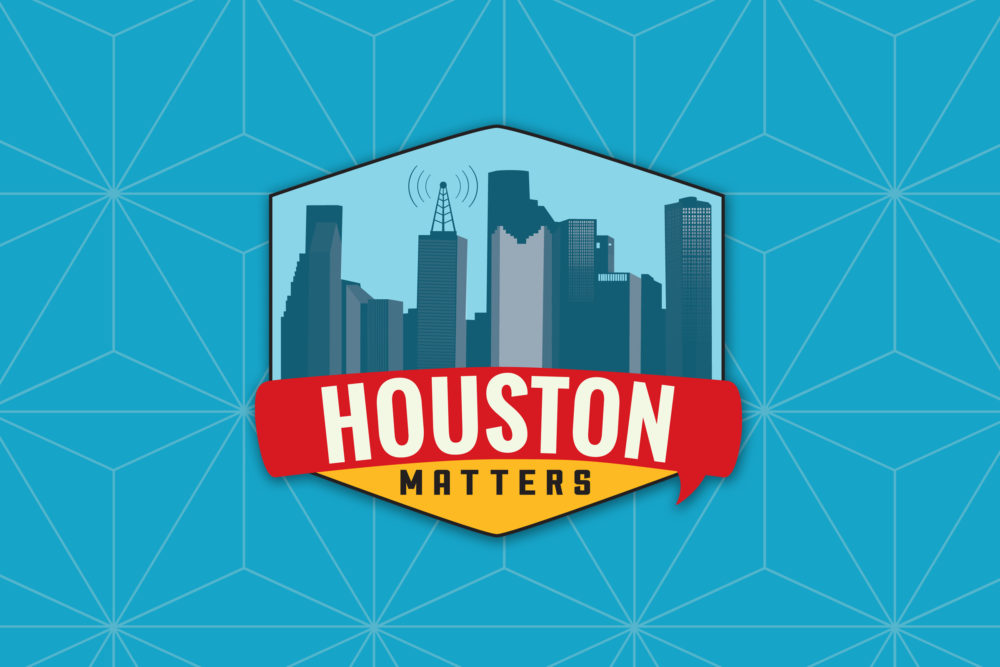 On Friday's Houston Matters: We get the latest on what's expected to become Tropical Storm Hanna in the Gulf of Mexico and is expected to bring heavy rain to Texas this weekend.
Also this hour: We discuss the concept of coronavirus bubbles — people forming isolation groups and promising not interact with others outside of it.
Then we break down The Good, The Bad, and The Ugly of the week's news.
And we preview the shortened Astros season getting underway tonight.