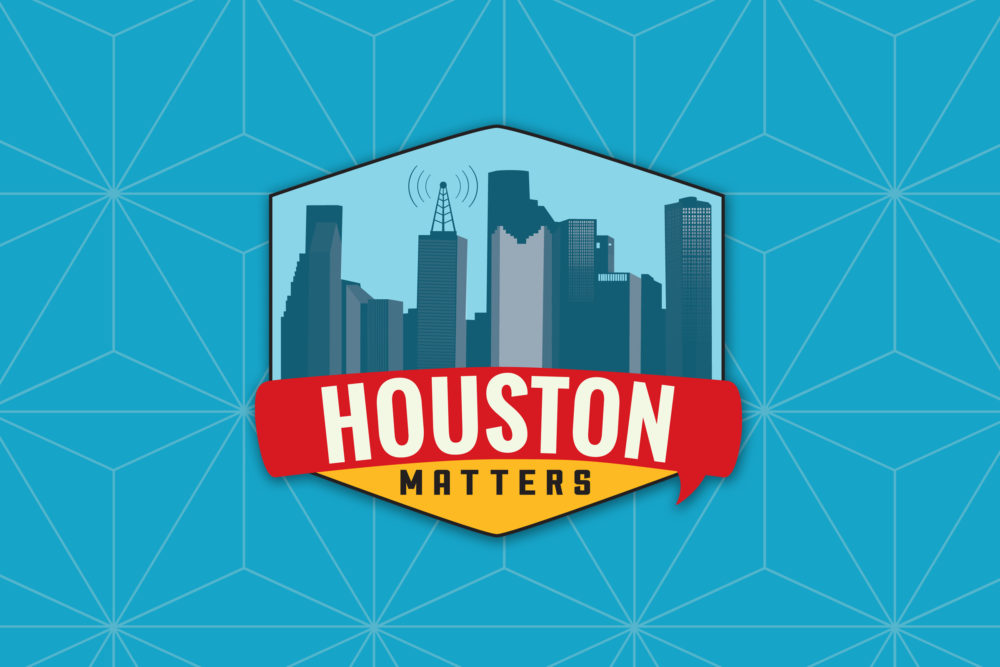 On Thursday's Houston Matters: We dig into why the Trump administration suddenly ordered Houston's Chinese consulate closed and what it means for Houston in terms of security and trade.
Also this hour: 'Tis the season – wet weather and the threat of flooding is headed our way this weekend, courtesy of a tropical depression that may soon be confirmed as Tropical Storm Hanna. We get the latest word from the National Weather Service on the potential for significant rainfall across Greater Houston Friday and throughout the weekend.
And an American history "do-over." Imagine no statues or monuments. History books and museums are blank canvases. So, who are the figures from American history you'd like to see featured more prominently? We hear your suggestions.
And planning a performing arts season when you can't guarantee an audience.