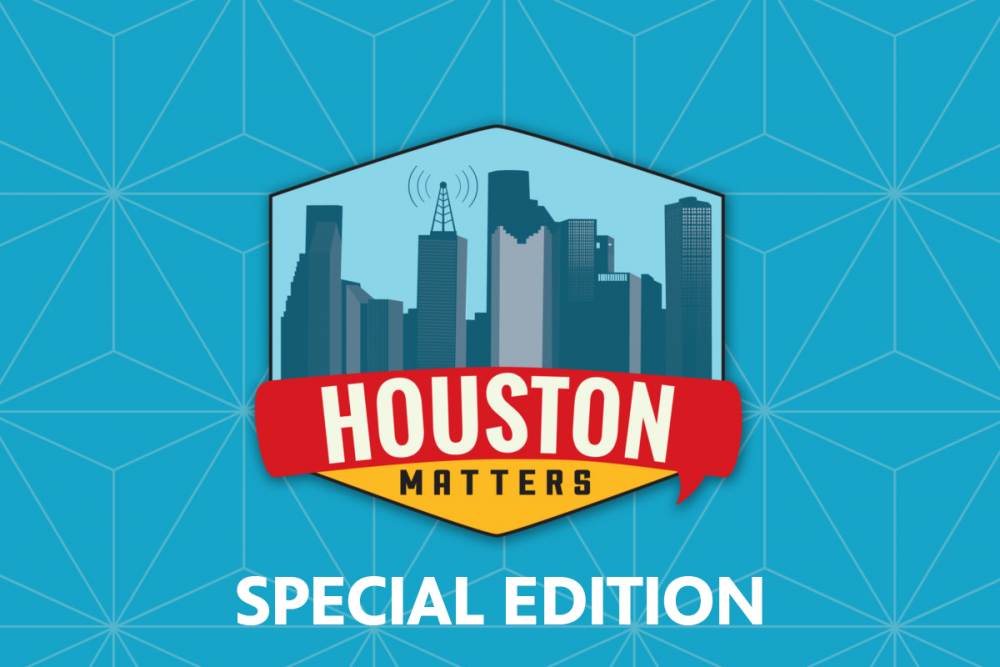 Our special edition of Houston Matters weekdays at 3 p.m. addresses your questions and concerns about important issues affecting the community.
First, host Ernie Manouse is joined by Eddie Olivarez, Chief Administrative Officer for Hidalgo County Health & Human Services. Olivarez describes the current situation in Hidalgo County in South Texas, where Covid cases have surged and hospitals are over capacity. Hidalgo County's population is 95% Hispanic.
Then, Ernie is joined by Dr. Laura Murillo, president and CEO of the Houston Hispanic Chamber of Commerce; and Dr. Rojelio Mejia, Assistant Professor of Infectious Diseases and Pediatrics at Baylor College of Medicine. They participate in a deeper discussion about the effects of Covid on Hispanic communities.