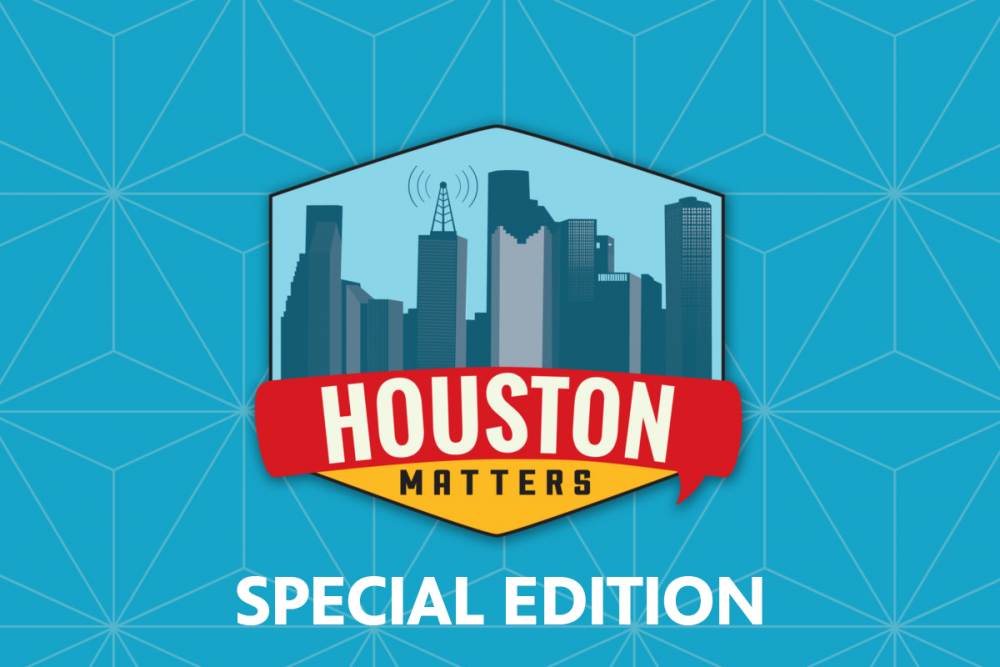 Our special edition of Houston Matters weekdays at 3 p.m. addresses your questions and concerns about important issues affecting the community.
On today's edition: Dr. Jon Stevens, Chief of Child & Adolescent Psychiatry and Chief of Outpatient Services at The Menninger Clinic, talks with host Ernie Manouse about the mental-health impact of COVID-19 and the challenges facing students and teachers as districts make plans to re-open for the 2020-2021 school year. The doctor also answers questions from listeners.
Later in the show, Ernie is joined by Houston Mayor Sylvester Turner to discuss the COVID situation in Houston and the need for mitigation efforts to slow the current surge of infections.