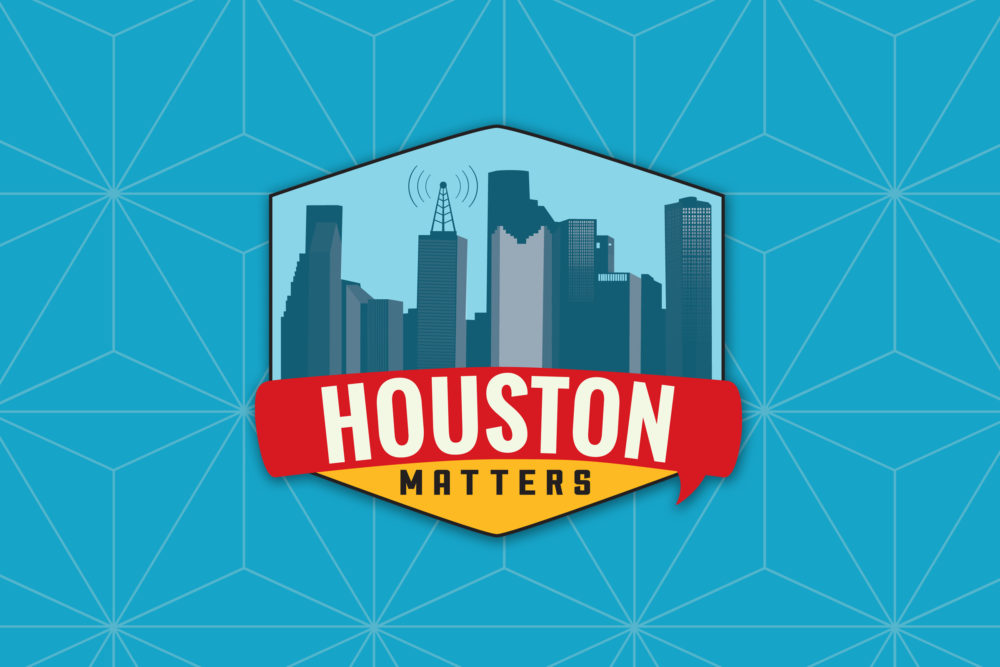 On Tuesday's Houston Matters: Halliburton's $1.7 billion loss and other energy industry updates with News 88.7's Kyra Buckley.
Also this hour: Houston Fire Chief Sam Peña answers your questions.
Plus: How potentially faster hurricanes might affect Houston differently than Harvey.
And author Kevin Kwan talks about his new novel, Sex and Vanity.