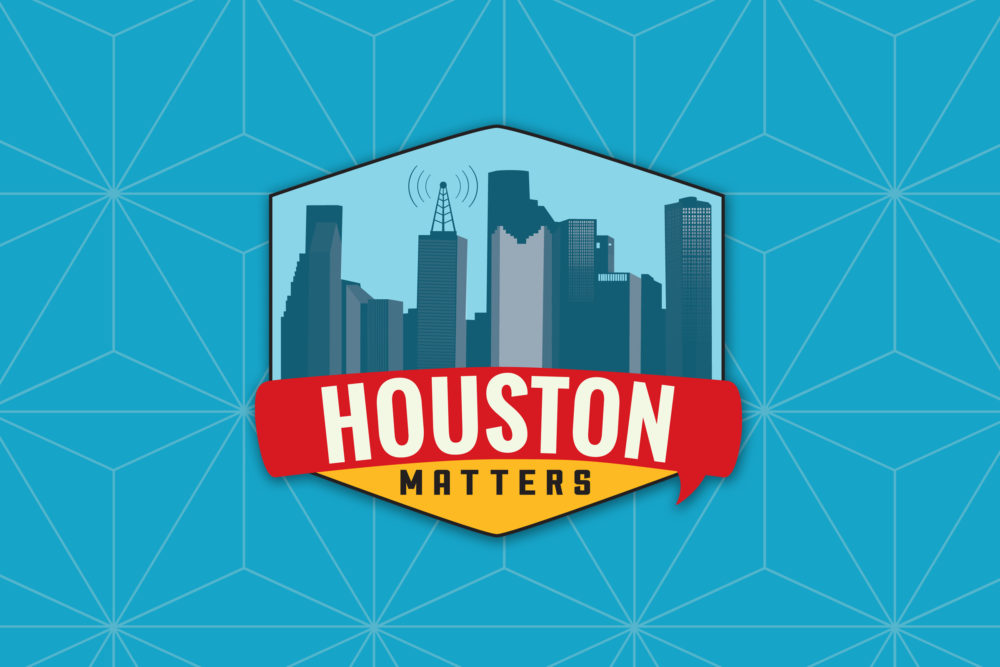 On Monday's Houston Matters: We catch up with Dr. Umair Shah from Harris County Public Health about the latest developments with COVID-19.
Then: We learn why viruses affect people differently with the help of Dr. Wesley Long from Houston Methodist's Research Institute.
Also this hour: Dr. Lori Teller from Meyerland Animal Clinic answers your questions.
And how the pandemic has affected the experience of cycling in Houston.