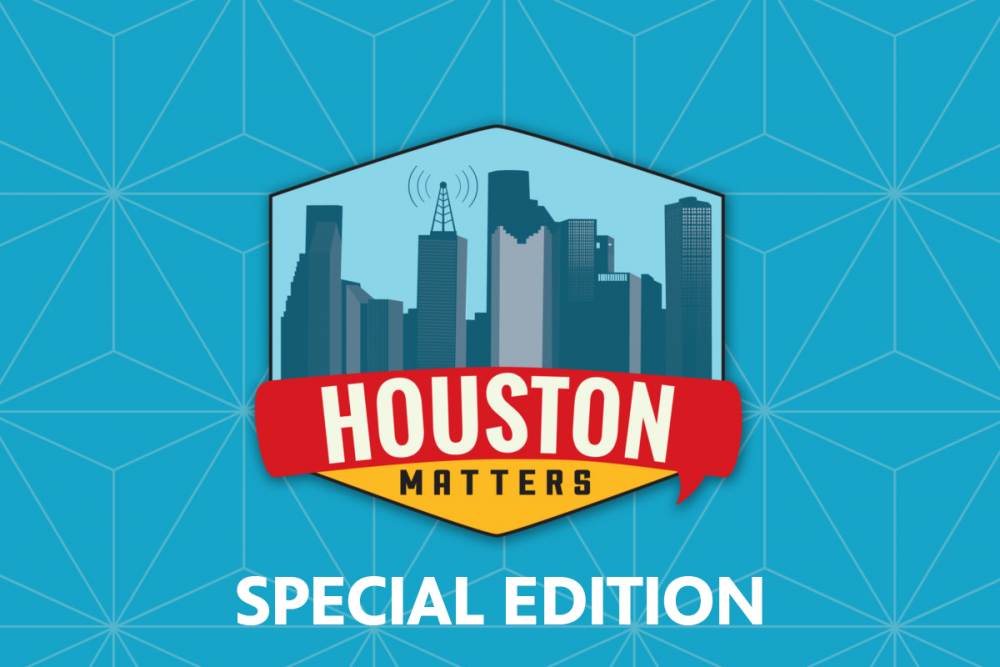 Our special edition of Houston Matters weekdays at 3 p.m. addresses your questions and concerns about important issues affecting the community.
In this episode, Harris County Commissioner Rodney Ellis (precinct 1) joins host Ernie Manouse to discuss billions of federal dollars to fight COVID-19 being withheld on the Texas state level. Commissioner Ellis also discusses changes in how elections are handled locally.
Then, Ernie is joined by our regular Thursday guest Dr. Catherine Troisi, infectious disease epidemiologist at UTHealth School of Public Health. Dr. Troisi fields listeners' questions and comments about COVID-19.