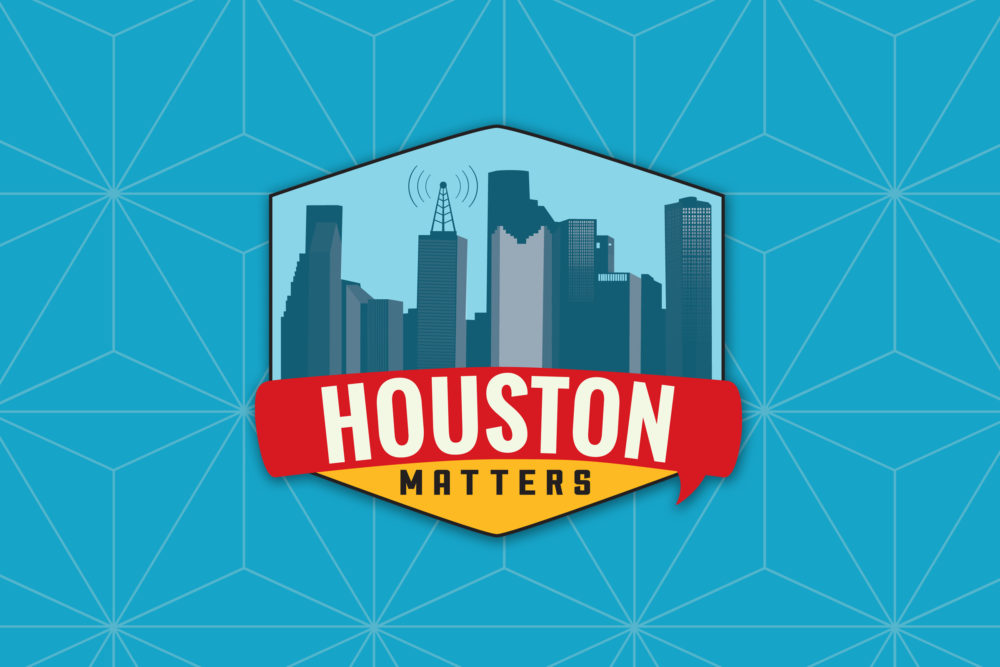 On Thursday's Houston Matters: We look at how local school districts plan to reopen in the fall with Jacob Carpenter from the Houston Chronicle.
Also this hour: We delve into the politics of public health and science with Helen Valier and Kirk Watson from the University of Houston.
Plus: An interview with author Katherine Center about her latest novel, What You Wish For, which is set on Galveston Island.