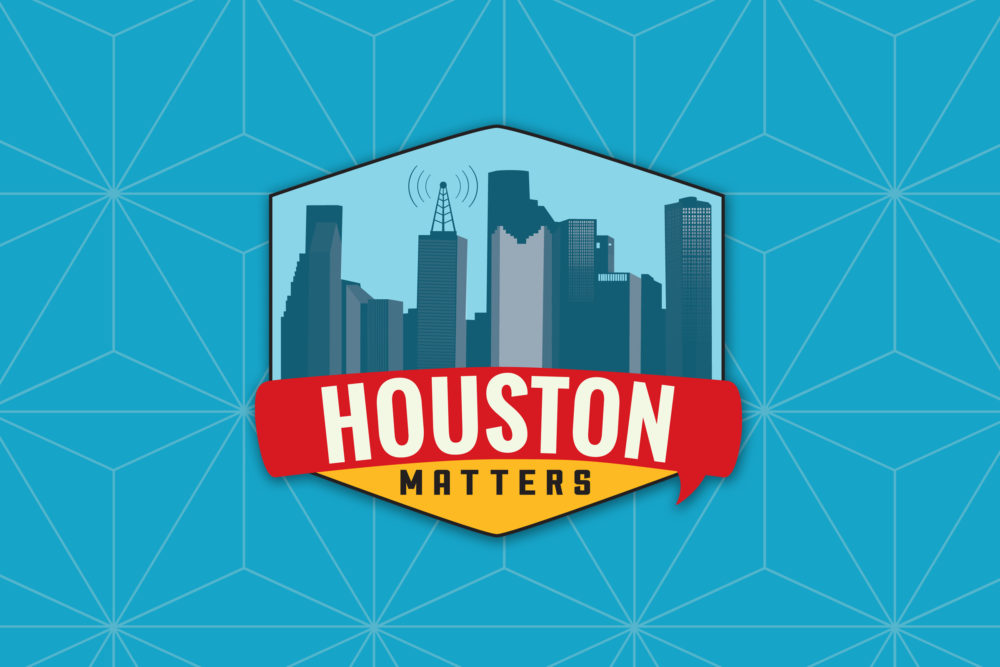 On Wednesday's Houston Matters: We recap the results of the primary runoff elections in Texas with News 88.7's Andrew Schneider.
Then: Analysis of the election results continues along with discussion about the latest developments in local, state, and national politics with Brandon Rottinghaus and Nancy Sims.
Also this hour: We discuss the social ramifications of the clothes worn by protesters during the Civil Rights Era with Dr. Linda Reed.
And: We talk with Mark Schatz from m+a architecture about how the tiny house trend has been affected by social distancing during the pandemic.