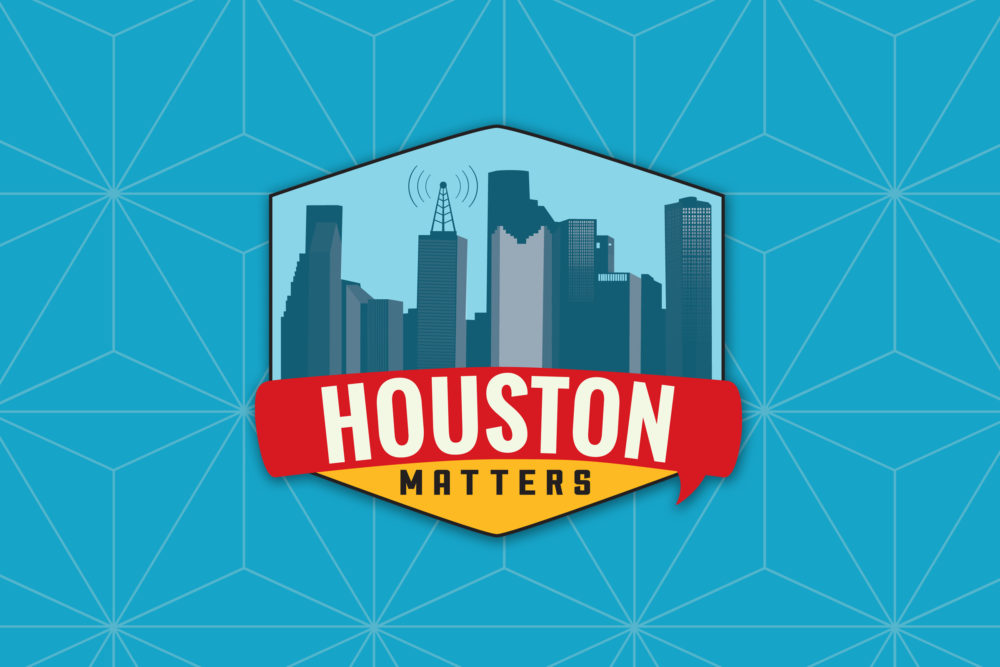 On Monday's Houston Matters: With the increasing digitization of medical records and an increase in telemedicine visits, patient data is becoming more and more vulnerable to falling into the wrong hands. We discuss cybersecurity in the health care industry.
Also this hour: We discuss the concept of microaggressions — what they are and how they occur across race, gender, sexual orientation, and ethnicity.
And we get an update on the Rockets, Astros and other sports returning to play.